February Library Events
Storytimes @4pm Storytime Craft available all week
February 7th: Pete the Cat February 14th: Hearts/Valentine's Day February 21st: Presidents' February 28th: Dr. Suess' Birthday (March 2nd)
Teen Programs: Wednesdays@4:15pm
February 1st: Wii Games February 8th: Board Games February 15th: Legos February 22nd: Escape Room
Adult Events: 3pm
February 2nd: Bingo for Books February 9th: Coffee and Treats February 16th: Book Discussion: Romance Books February 23rd: St. Patrick's Day Sign
Saturday: 9am
February 11th: Make and Take Valentine's Cards February 25th: Bingo for Books Remember we are open Saturday 9- 11am Starting February 11t
January Library Events
Storytimes @4pm
(Storytime Crafts available all week) January 3rd: Hat and Gloves
January 10th: Trains
January 17th: Martin Luther King Jr.
January 24th: Gingerbread
January 31st: Get Well
Teen Programs:Wednesdays@4:15pJanuary 4th: Wii Games
January 11th: Board Games
January 18th: Legos
January 25th: Escape Room
Adult Events: 3pm
January 5th: Bingo for Books
January 12th: Coffee and Treats
January 19th: Book Discussion: Stephan King January 26th: Potpourri
2022 Activities:
December
November
November Library Events
Storytimes @ 4:15pm
(Storytime craft available all week)
November 1st: Scarecrows
November 8th: Dinosaurs
November 15th: Owls
November 22nd: Thanksgiving
November 29th: Leaves
Teen Programs Wednesdays @ 4:15pm
Popcorn Will be Provided!
November 2nd: Wii Games
November 9th: Board Games
November 16th and 23rd: Legos
November 30th: Escape Room
Adult Events: 3pm
November 1st: Bingo for Books
November 10th: Coffee and Treats
November 17th: Book Discussion: Debbie Macomber books

October
The Rippey Public Library Halloween event held with Friends of Rippey and the Lions Club brought in at least 80 people. This was held on October 30th from 5-7pm.
There were 15 trunks for trunk or treat. The library had crafts and pumpkin painting for the kids. The Lions Club provided games and marbles was enjoyed by all. The Friends of Rippey had a community meal from 6pm-7pm and ran out of food we had that many people. The community meal was free will donation and the fireworks fund for Rippey Fun Daze 2023 is off to a great start.
Thank you to all who attended and helped to make this event a great success.
September
September comes once again to the library and with it events for all ages.
On Tuesday at 4:15pm we are having Storytimes: the 13th will be about Family, the 20th about Farm Animals, and the 27th about Apples. Come read a story and do a craft with us. If you can't make it on Tuesdays, storytime packs will be available all week!
On Wednesdays we will have our Teen Programs. Come by for popcorn and stay for Board Games on the 14th, an Escape Room on the 21st, and Beginner Sewing on the 28th.
Last but not least the Adult events for the month include Book Discussion: Meet Someone New: Read a Biography on the 15th and a Craft: Recycled CD coasters on the 22nd.
Also come by to see our September book displays: Back to School and Alphabet for Kids. For Adults, Meet Someone New: Read a Biography in coordination with the Book Discussion on September 15th.
September is also Library Card Sign-Up month. If you haven't been to the library, lost your card, just moved into the area etc.: Come by and get a Library card. There will be a prize drawing for checking out an item or getting a library card this month.
The Greene County Reads was on this past Friday, September 9th. The book discussion was about the book: "The Butterfly Effect" by Rachel Mans McKenny. The author was there as well as Jan Scharingson as discussion leader. Rippey had 15 in attendance, and it was a great discussion. The event was held at three of the six Greene County Libraries that day with the Rippey Library from 12:30 to 2pm. This program was brought to by the Greene County Board of Supervisors and the Greene County Library Association.
The Rippey Library has upgraded its catalog this month. You can access this new catalog on our website and then by clicking the catalog button on the main page. One of the biggest improvements of this upgrade is you can look up and reserve items online. Be sure to check that out. Come stop by the library or visit our website for more information on library happenings: https://www.rippey.lib.ia.us/
June, July, August 2022
Rippey Public Library had a successful summer reading program! We read 'Off the Beaten Path.' We started our summer off with a Kick Off of a movie: "Big Hero 6." We had popcorn from our new popcorn machine donated by Cindy and Mark Devilbiss.
After that we had weekly programs with an emphasis on our theme. On Tuesdays, we had storytimes with a craft, story, and a snack! We had themes such as camping where we made our own campsite with popsicles sticks and construction paper. Wednesdays were the teen day! The programs our teens most enjoyed were painting rocks and tie dye coffee filters. On Thursdays, the adults got to participate! We had book discussions once a month as well as a craft once a month.
Our two big family programs were the Blank Park Zoo on July 13th. We had a turtle and a salamander visit us with around 40 people in attendance. Our other big program was Dennis Porter Children's entertainer, Campfire at Camp Poison Oak was the program theme. He came on July 29th and we had 7 people in attendance. Dennis Porter was brought to the library by GCLA and the Greene County Board of Supervisors.
We ended our Summer Reading by participating in the Rippey Fun Daze on July 30th. The Library sold Walking Tacos, had Lawn Games out, and was Open. It was a jammed packed day of fun and we had over 100 people through the doors!
Thank you to our donors who gave prizes for reading this summer: Perry Perk, People's Bank-Rippey, Sparky's, Home Run Readers Program, Burger King-Perry, A &W- Jefferson, McDonald's-Perry, Hy-Vee-Perry, Sierra Theater-Jefferson, and Rolling Hills Bank and Trust- Rippey. Think about the library for a donation, we are always looking for anything to help cover providing all these great activities!
Thank you to all who participated and see you all next summer!
Our next big Greene County Library Event is September 9th. Greene County Reads presents "The Butterfly Effect" by Rachel Mans McKenny. The event will be at three of the six Greene County Libraries that day with the Rippey Library from 12:30 to 2pm. Brought to by the Greene County board of Supervisors and the Greene County Libraries. Hope to see you all there!
2017 Activities:
Rippey, IA Public Library Summer Reading Program
"Build A Better World" Shawnee's Corner
The Summer Reading Program went great! We had approximately ten kids including one Teen. We kicked it off on July 14th by building a Rube Goldberg Machine. The kids enjoyed using their building and thinking skills with this project, it taught them leadership and team building skills, along with problem solving skills. Other projects that they enjoyed were, building and naming their own community, listening to our presenter Dan Towers as he taught them how they can Build A Better World through Conservation of their Natural resources. The birds in the community now have a few new houses to move into, using the birdhouses the kids built from Popsicle sticks. We had a hilarious time with Children's entertainer, Richard Renner, who taught the importance of using your Library.
The kids used their Green Thumb as they planted a " Succulent Planter" from old books that were given to us from a donation. It is hard to imagine the world without our friends the "Bees" we had a quick lesson of the importance of the bees in our world.
Our Final day came with a Pizza Party and games. The pizza and two five dollar gift cards, were personally donated by the staff of "Sparkys" One Stop!
Friends of Rippey, Thank you for your generous cash donation that got us up and
running! We were able to give some great prizes this year, thanks to the "Friends of Rippey!" It was their donation that truly made the program a success!
A HUGE thank you to everyone who gave their time and donated to the Summer Reading events:
Janice Johnston, for the cookies and bars, they were delicious!
Sarah Kilgore, for the books for the planters and the Birdhouse idea!
Brenda Roberts, you are an awesome volunteer!
Chelsi Lawrence, for your support and help!
The Staff of Sparky's One Stop: Thank you for the Pizza and Gift Cards your generosity
went above and beyond!!
Dustin, from the Sierra Movie theater in Jefferson for the free Movie passes!
Shopko management, for a 50.00 donation for prizes
The ANONYMOUS DONERS WHO TRULY CARE FOR THEIR COMMUNITY!!
The Grand Prize children's winner was Taylor Lawrence, winning a 10.00 Sparky's gift card and a free movie pass along with other prizes. One grand prize teen winner who won a 20.00 Visa gift card, along with other prizes. Prizes included Barbies, Nerf products, Footballs, Soccer ball, Frisbee's, and various other fun prizes.
I cannot begin to express the gratitude and the appreciation that I have for the donations and the passion from the Community, for our Library and the kids, to make this summers reading program themed "Build A Better World" a tremendous SUCCESS!! Shawneene Kenan, Director of Rippey Library.
Check out our Summer reading pictures on the Rippey Library's Facebook Page.
Rippey, IA Public Library Soup Fundraiser -- Held March 25th
The Soup Fundraiser held Saturday, March 25th, included the very generous support of those who attended, or couldn't attend. The library is grateful for the $575.00 that will be used to fund the library and Summer Reading expenses in particular.
2011 Activities:
On Saturday, January 15, 2011, the Rippey Public Library held their annual Soup Cook-off Contest. The former library board members furnished the soup and goodies for the event, with the exception of one of our best supporters, Dennis Ulrich, who furnished "just because he wanted to" or he wanted to see if his soup would beat Sharon's! (It didn't)
Those who attended enjoyed tasting six different soups, cookies, brownies, and vegetables. Besides Dennis, those providing soup and other goodies included, Sharon Ulrich, Phyllis Bardole, DeeAnn Thompson, Doug Grow, Lori Bardole, Virgene Morse, Marilyn Naylor, Janice Johnston, Colleen Norgren, and Pam Odin. These people were board members for many years and are still very willing to help support the library activities when they can. This was a good-natured contest and the members of the 2011 board are pretty sure there was no ballot tampering!
The current board members want thank those who provided and those who came. Not only was there good soup, but there was good visiting! Oh, yes. Sharon was the winner, by one vote! Dennis tied with Lori Bardole. The only "prize" for these winners, is to see their names in the paper!! Of course, they are all winners, for participating. The free-will donation will help with the general budget of the library.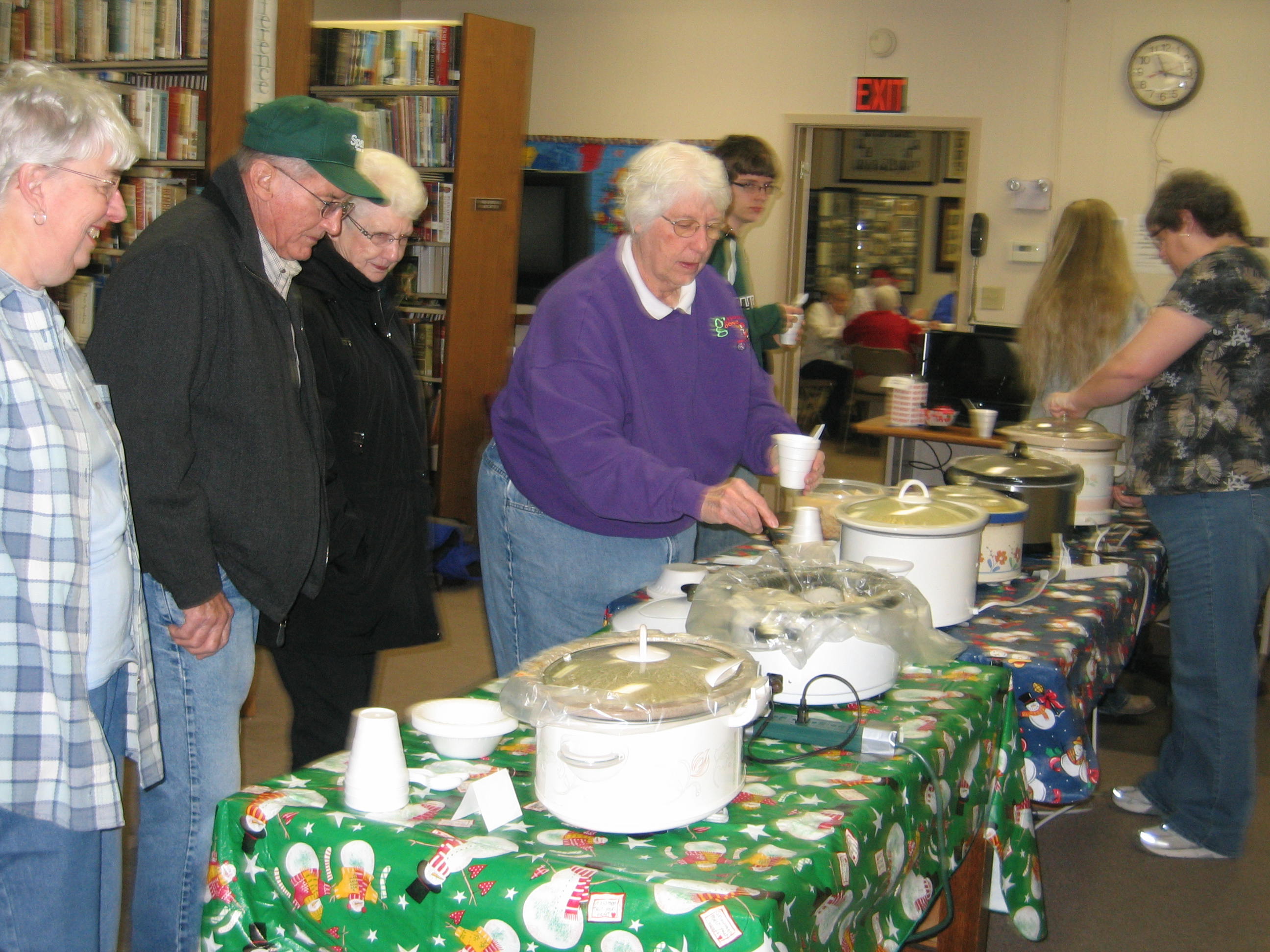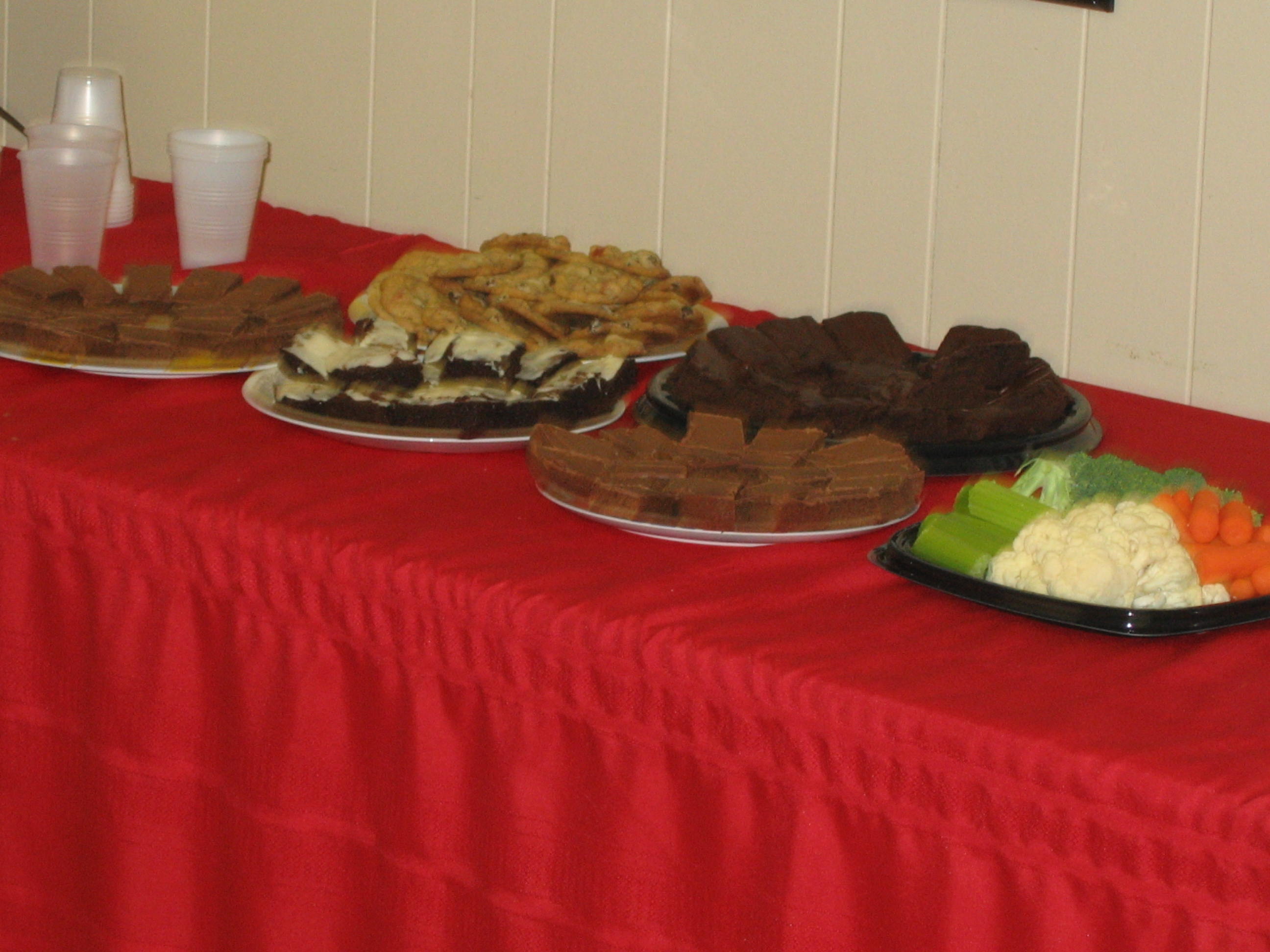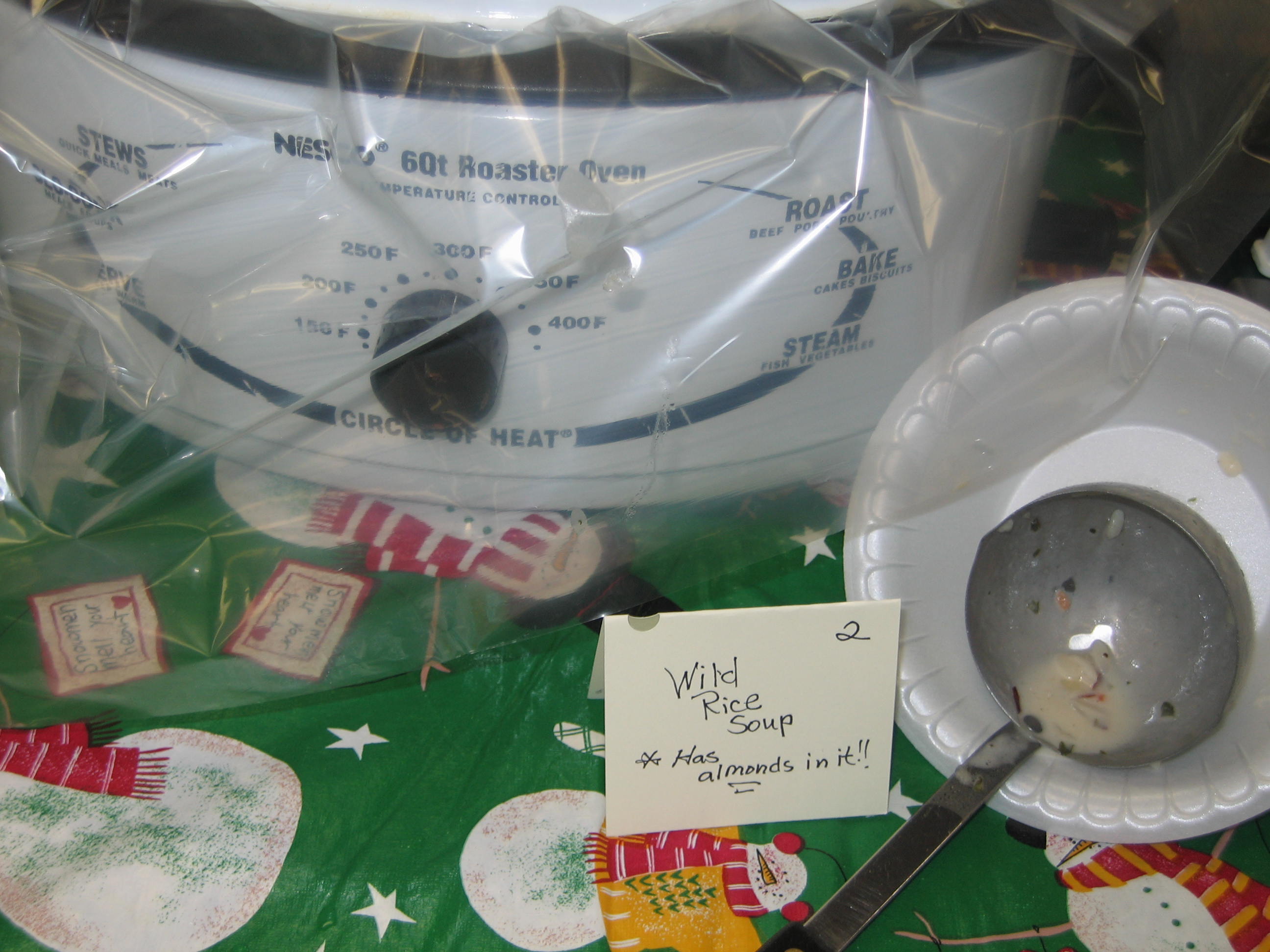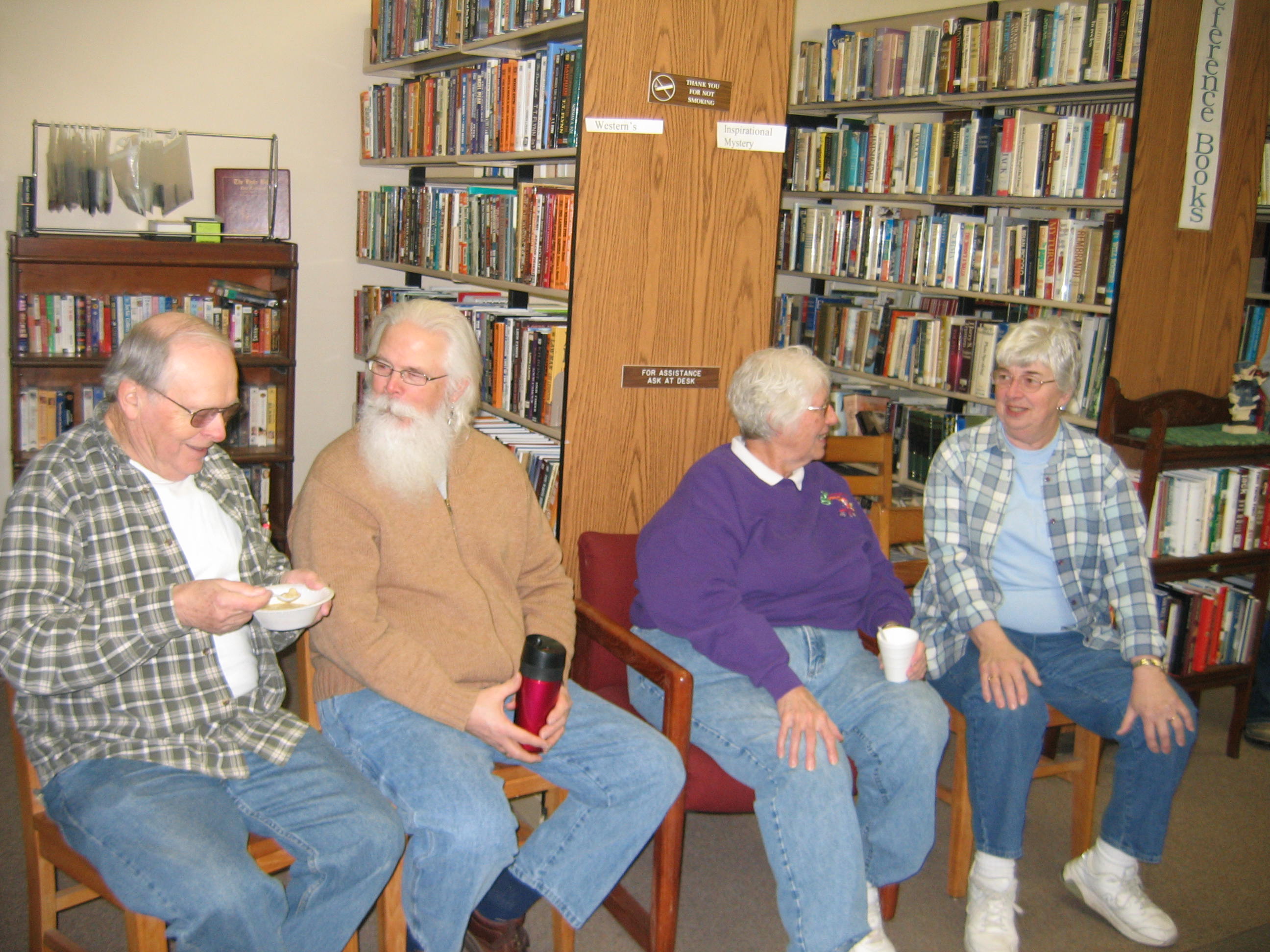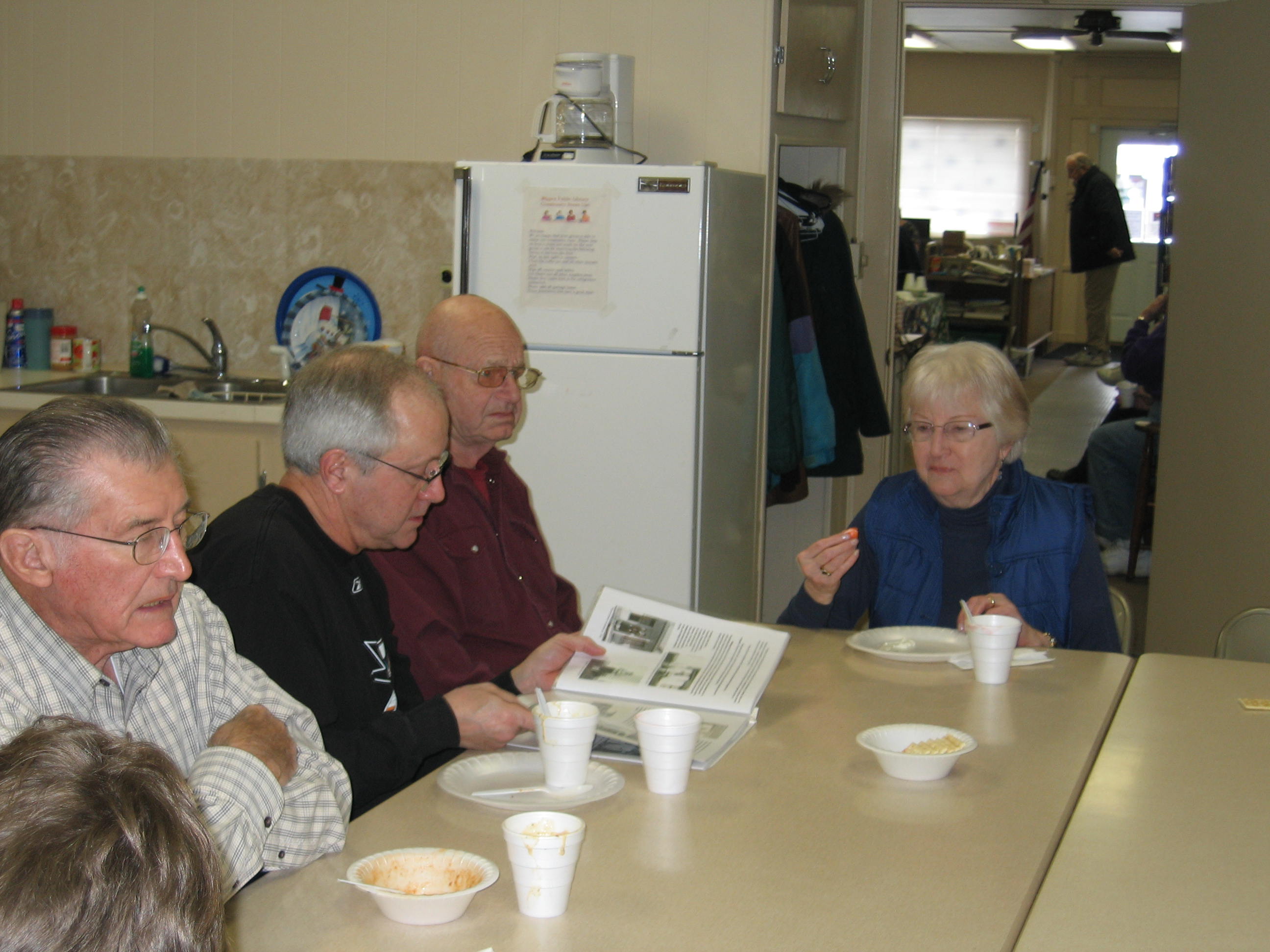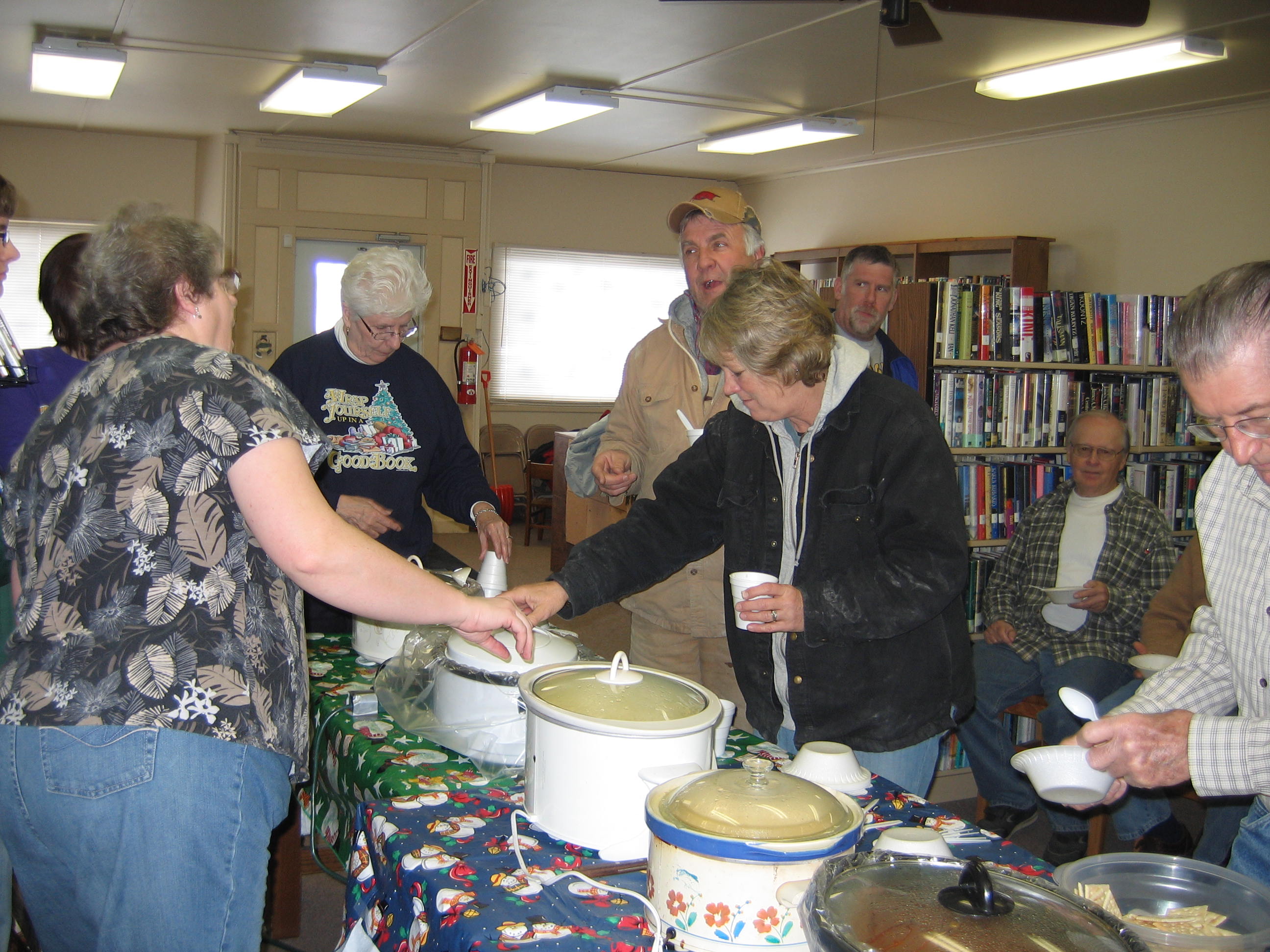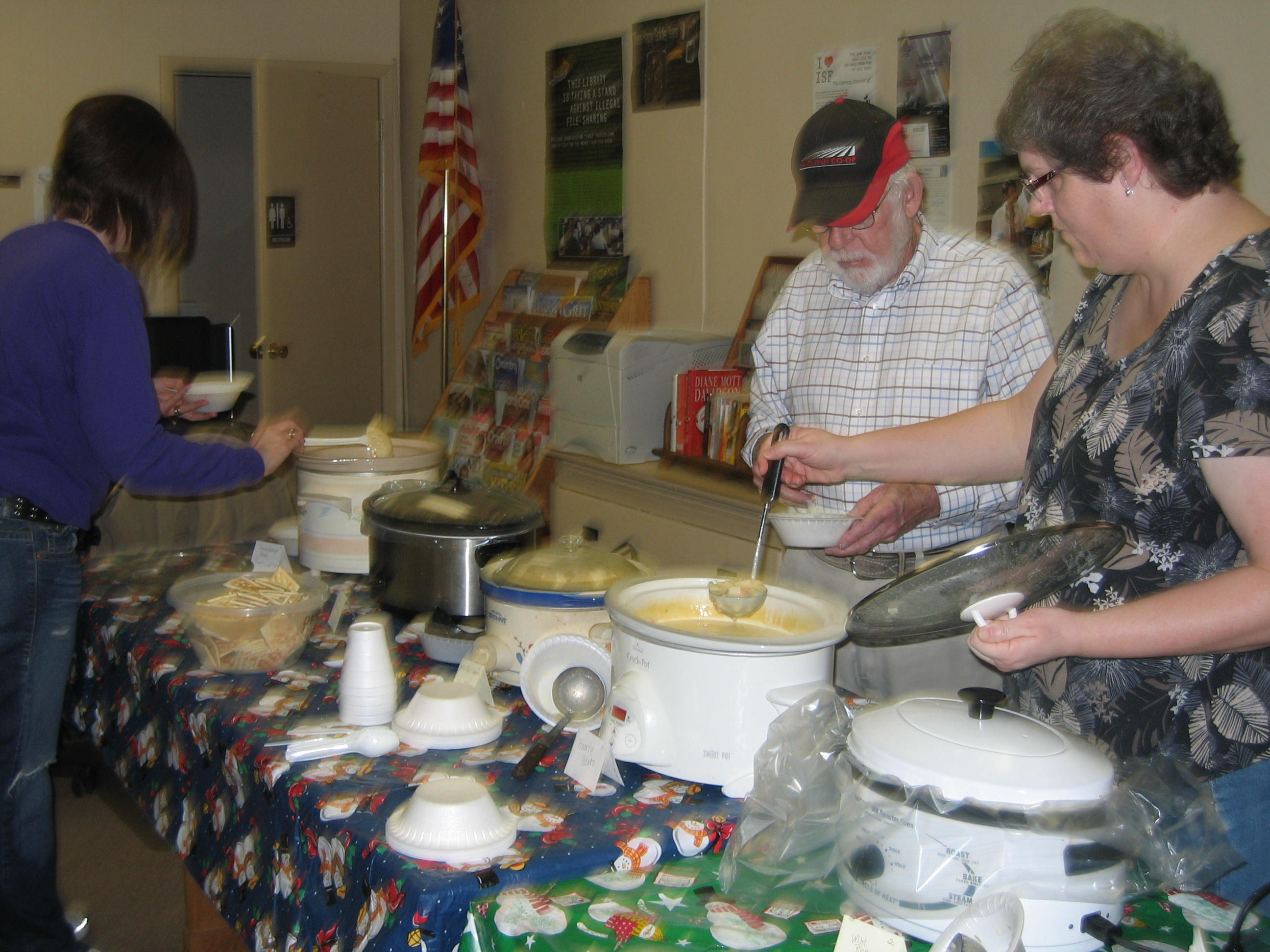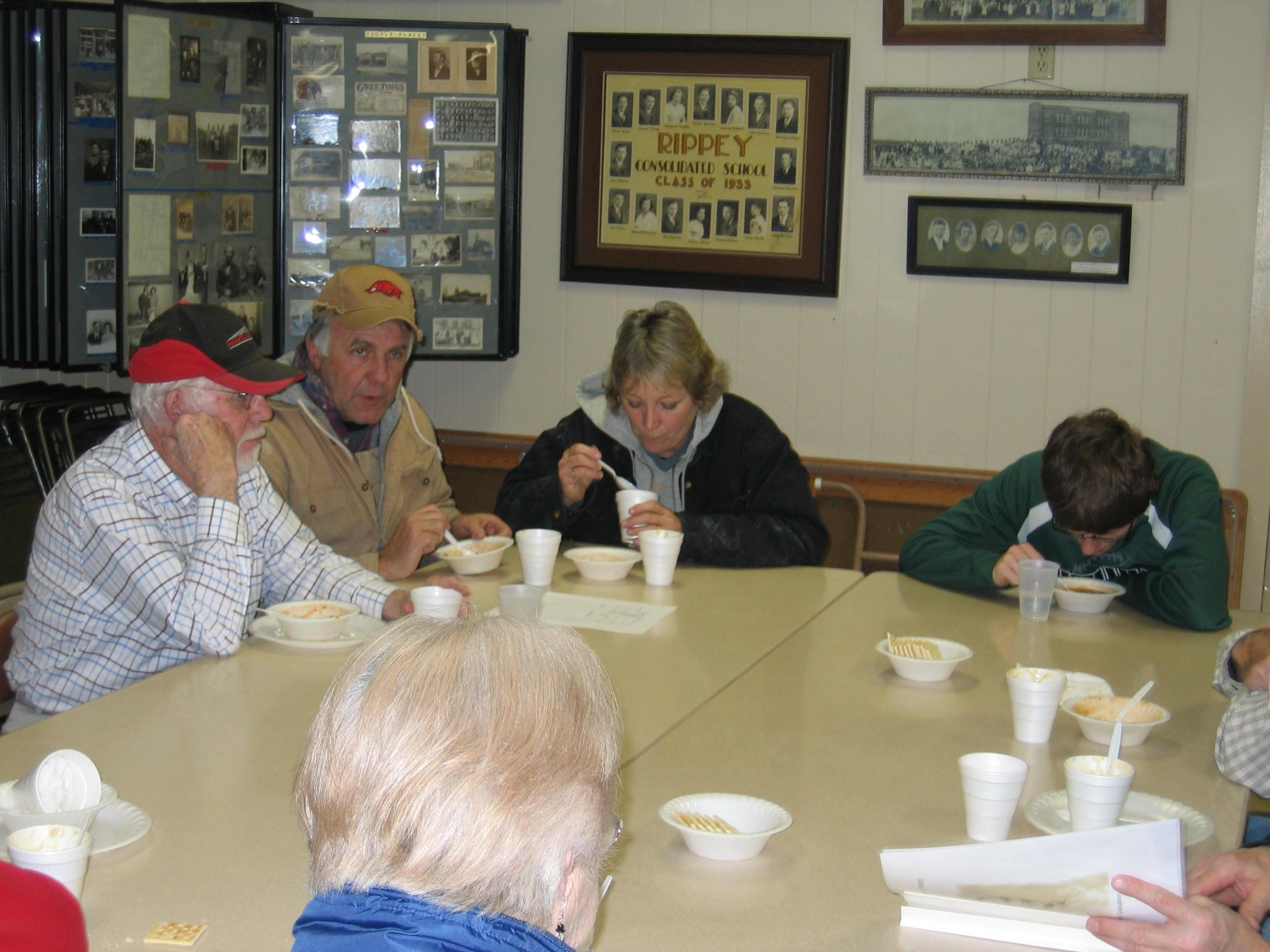 Brr Ride

Valentines Party

February 14th -- 3:30 pm-5:30 pm

Games: Valentine Toss, Valentine Cupcake Walk, Heart Bingo

M&Ms -- Guess how many M&Ms are in the jar to win it!
​​​​​​​​​​​​​​​​​​​​​​​​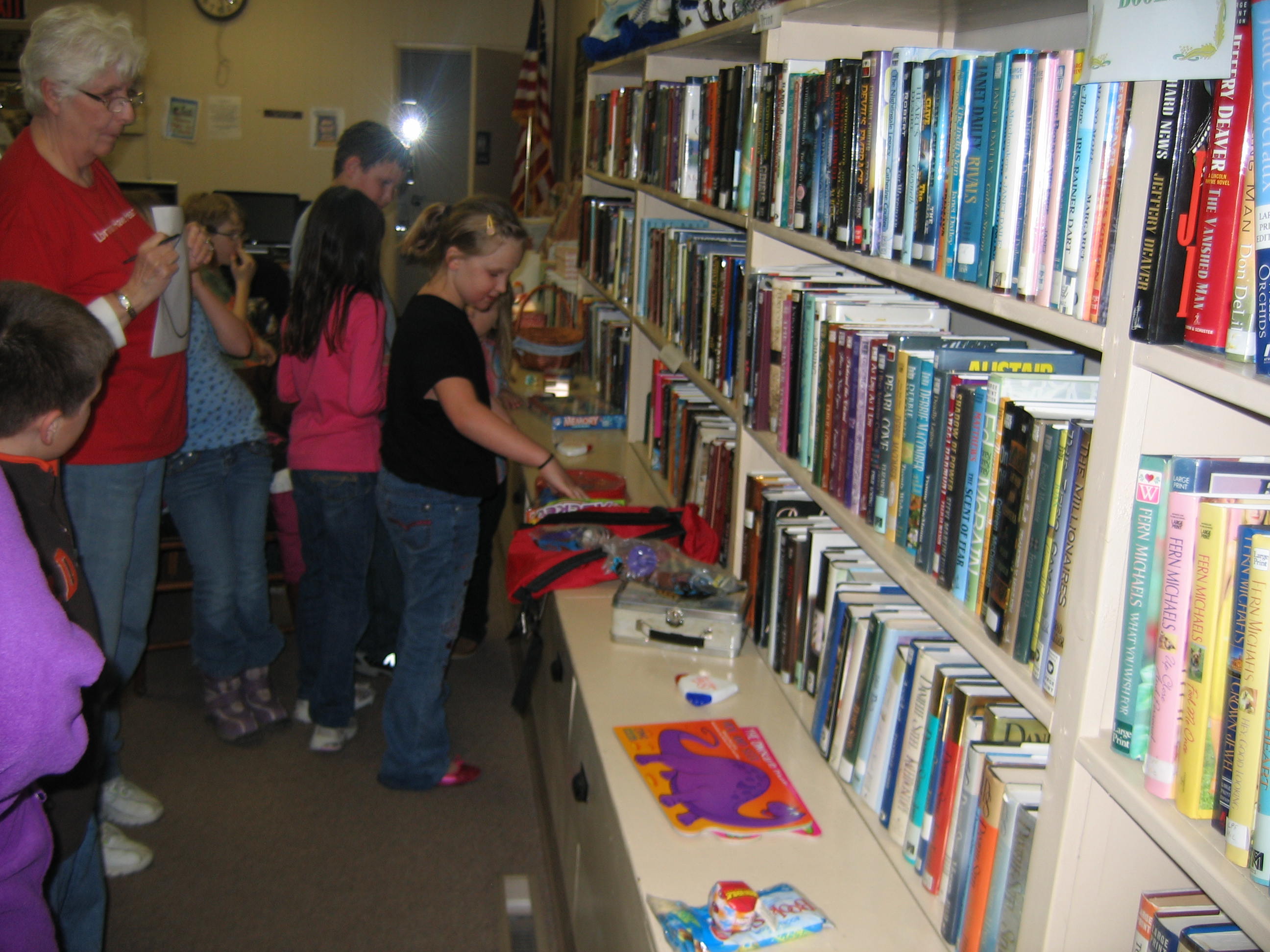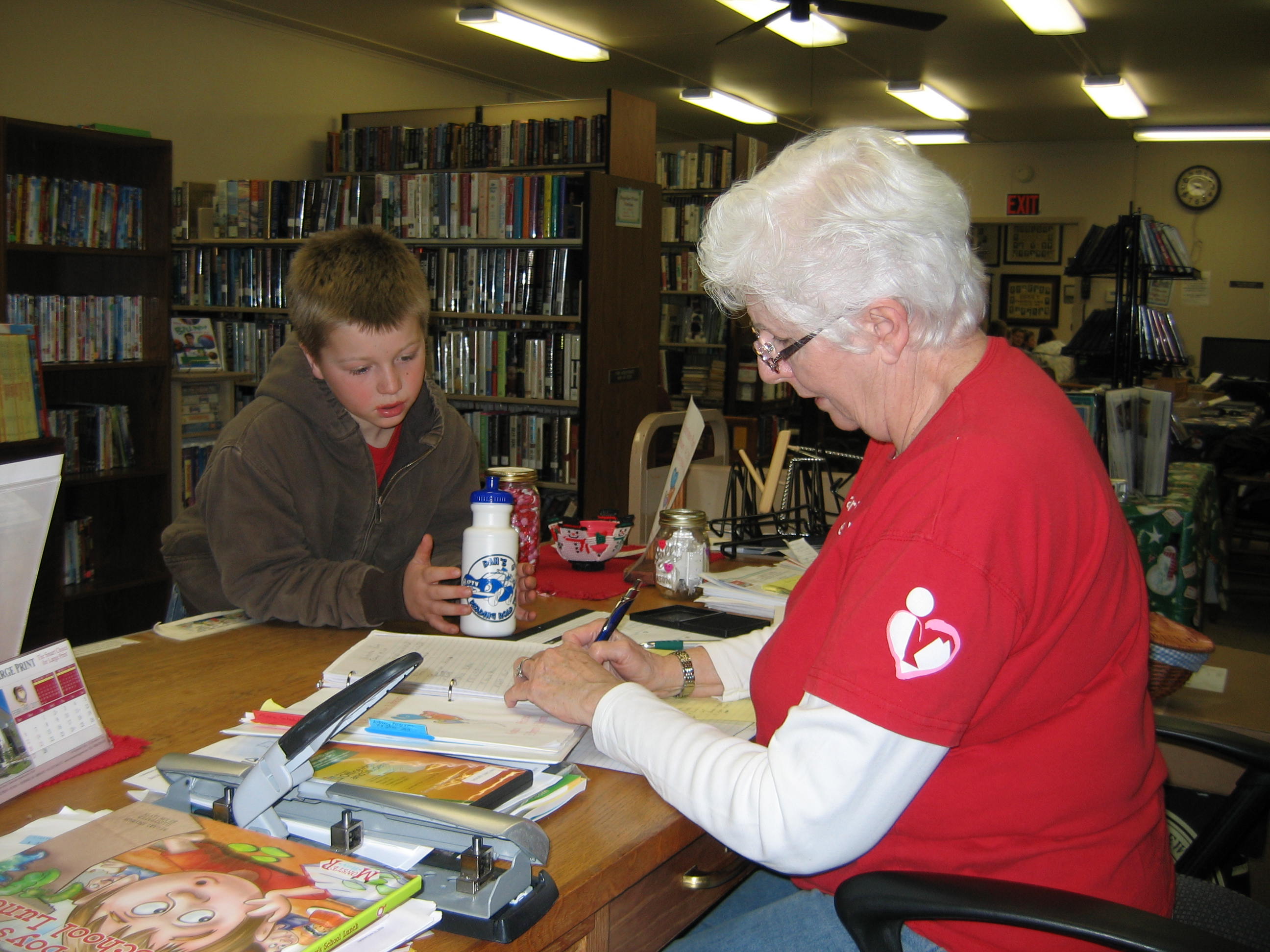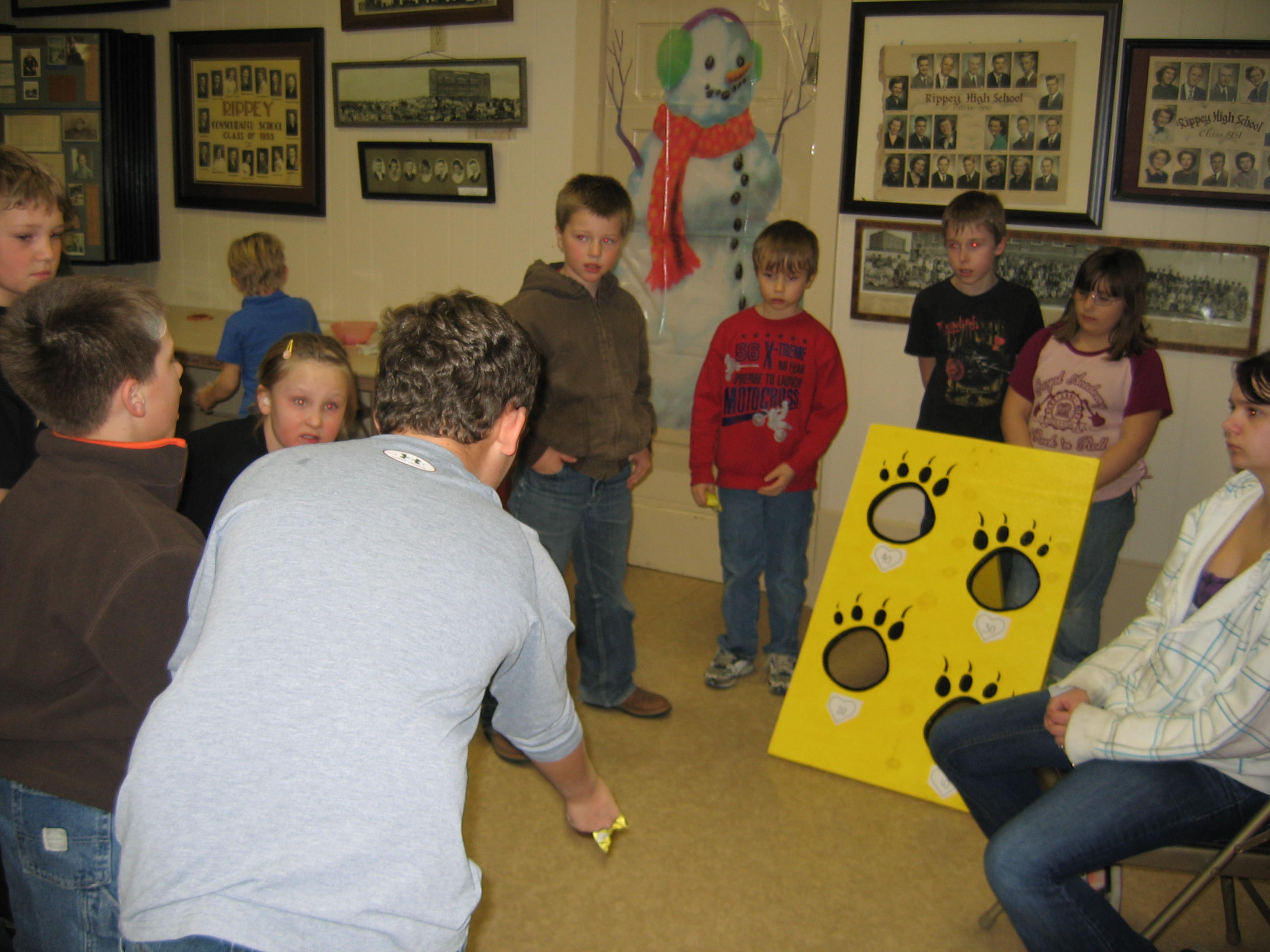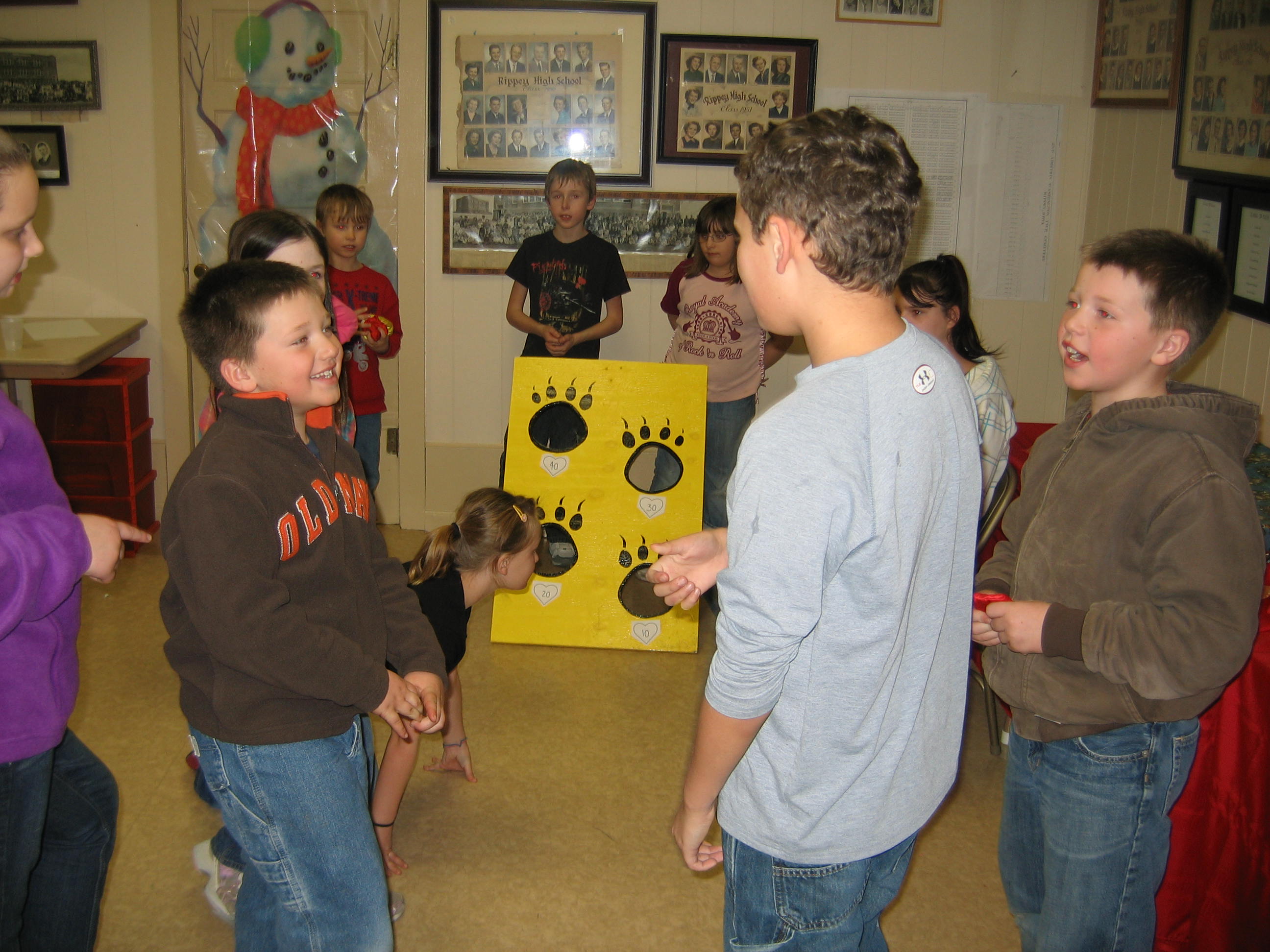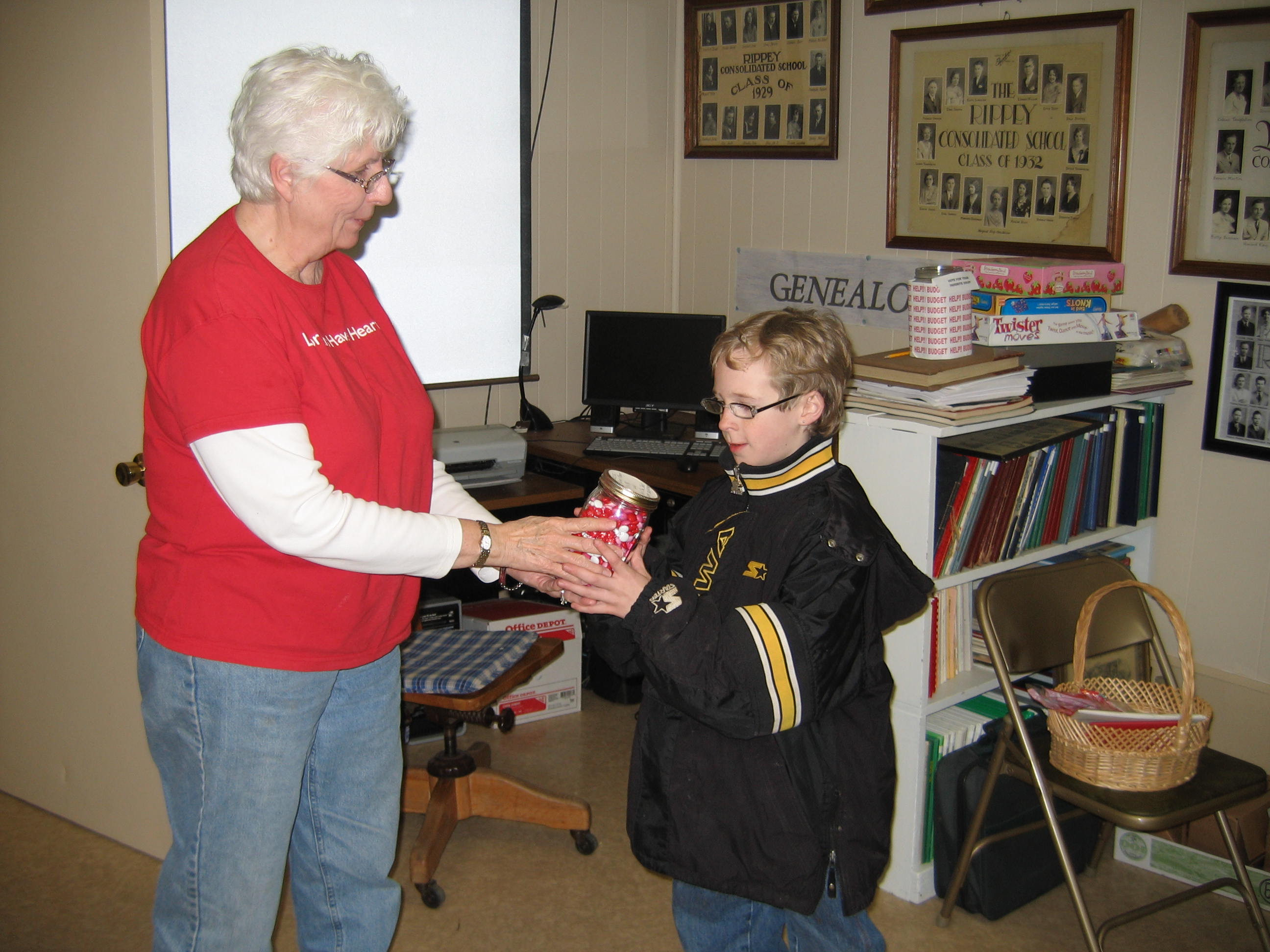 Ireland/Scotland Travelogue with Jan Scharingson

​​​​​​​​​​​​​​March 17th -- 2 pm-3 pm

Cat in the Hat Party

​​​​​​​​​​​​​​​​​​​​​March 2nd -- 3:30 pm- 5:30 pm
​​​​​​​​​​​​​​​​​​​​​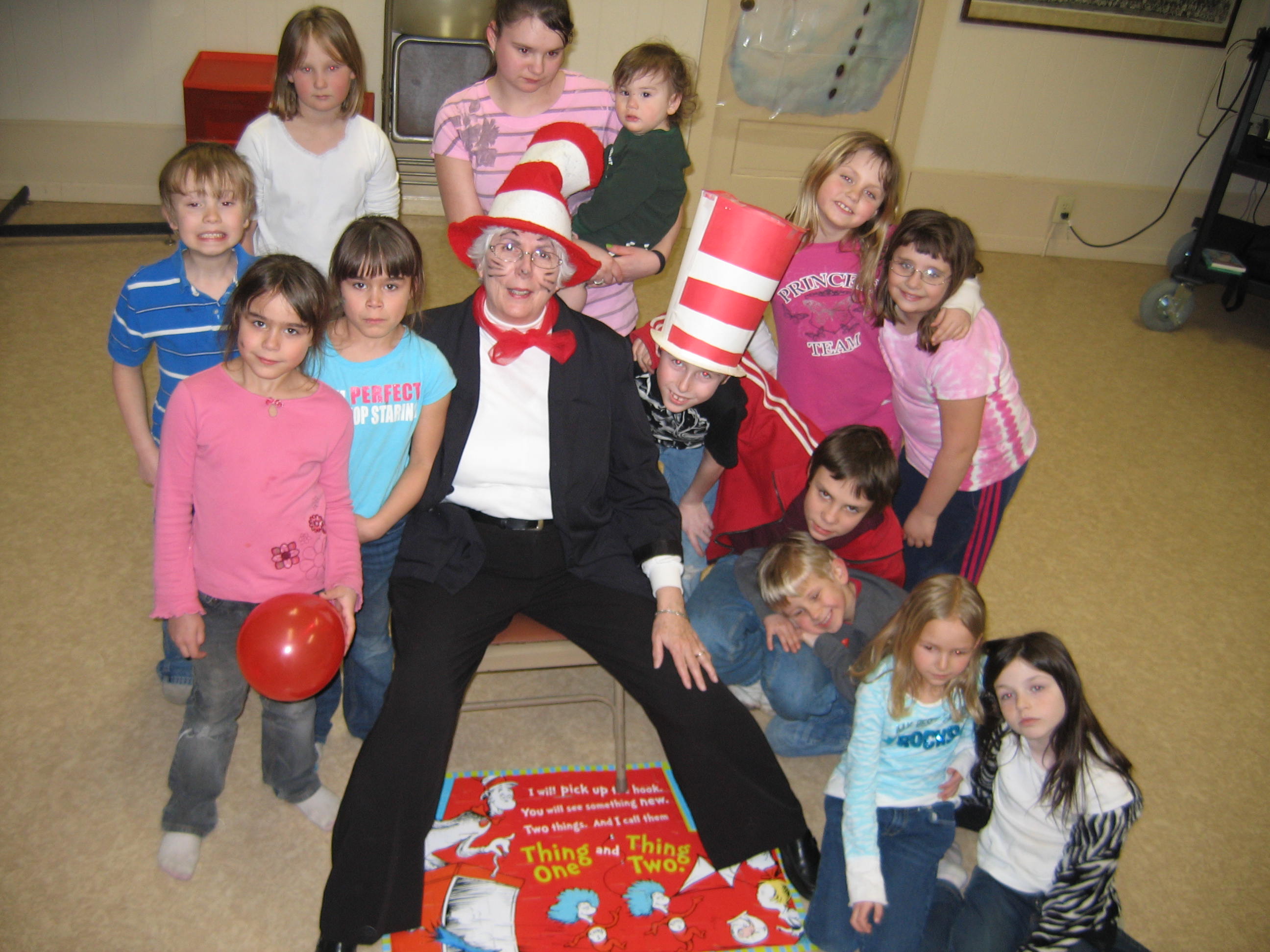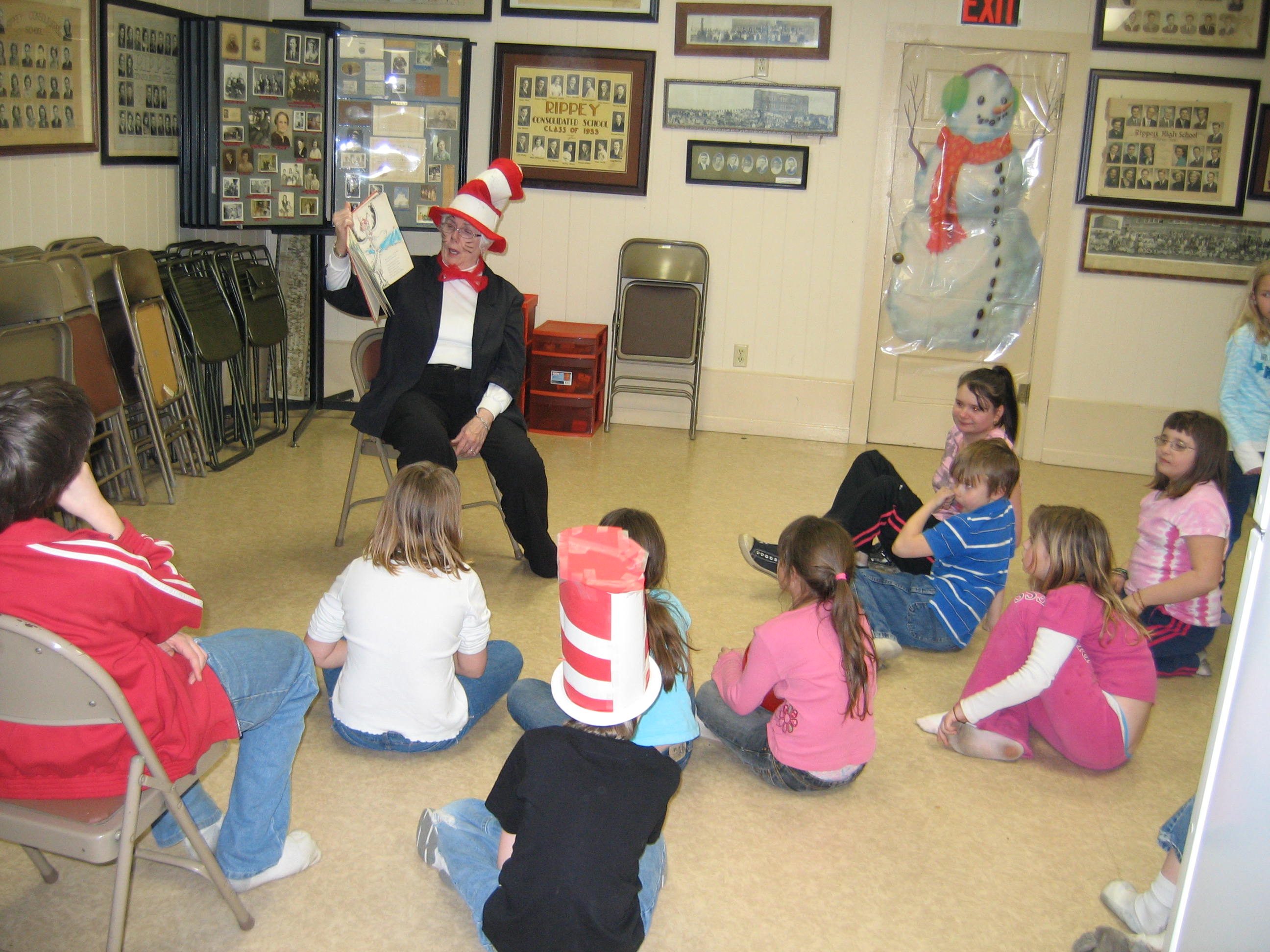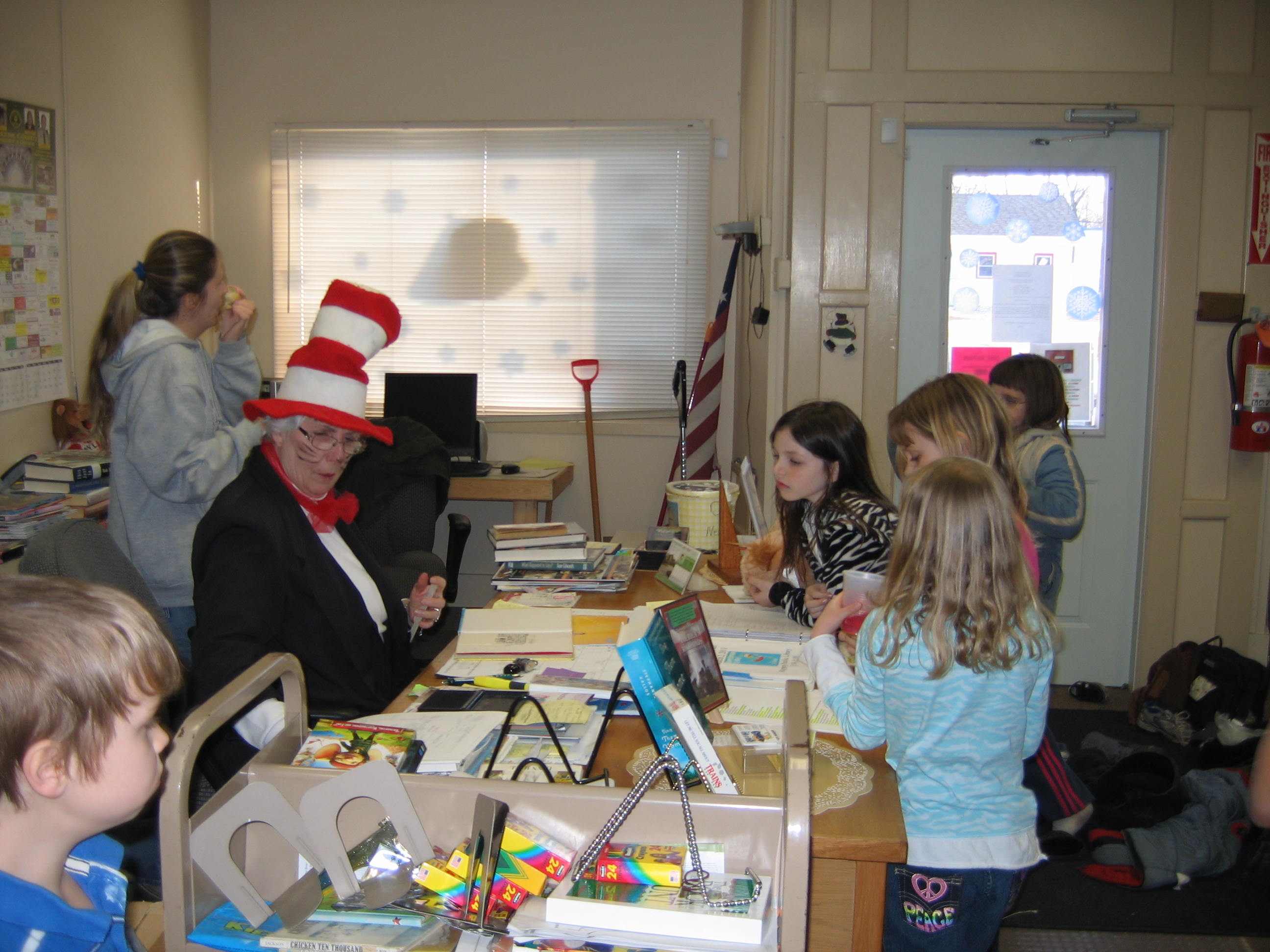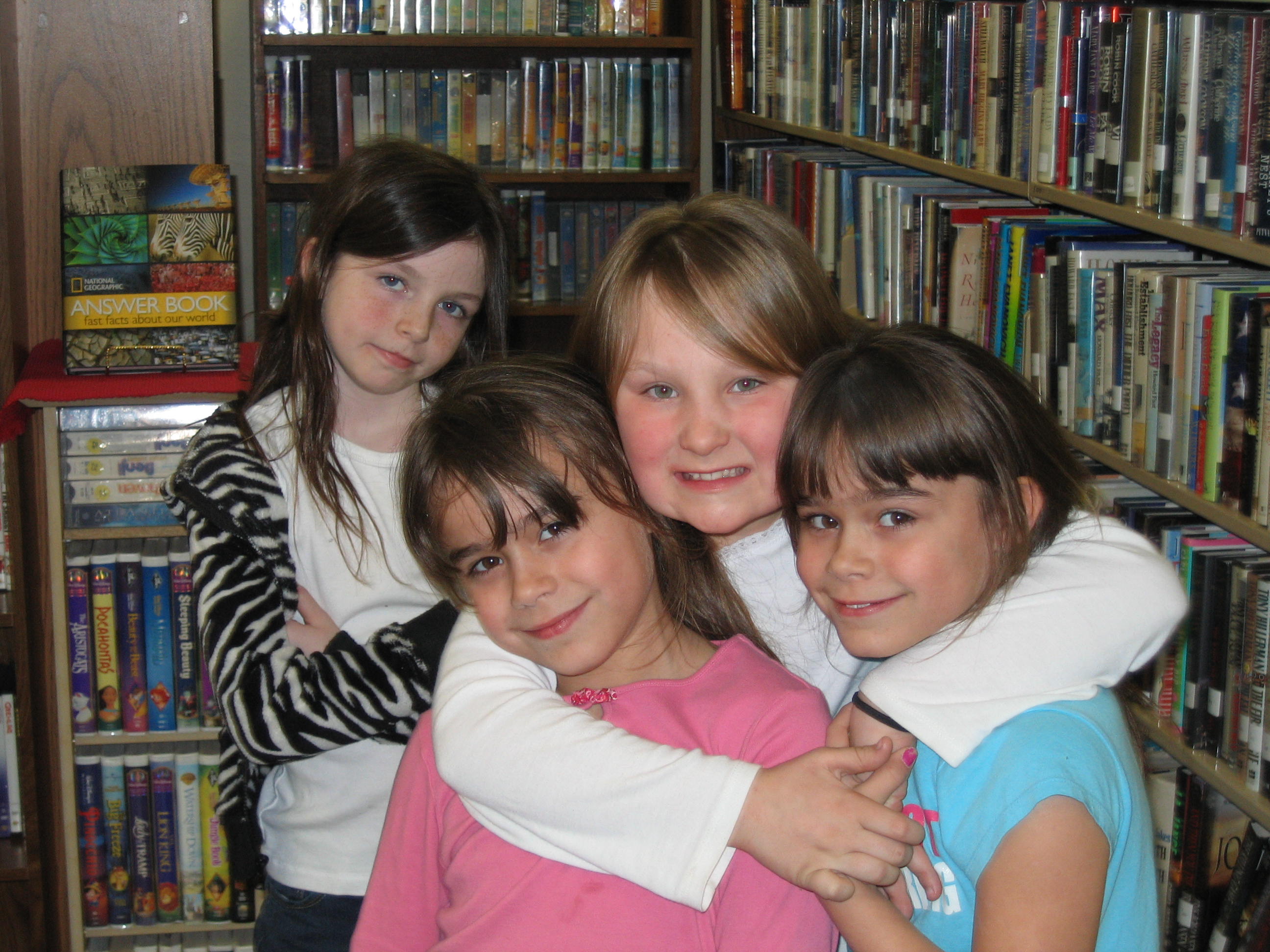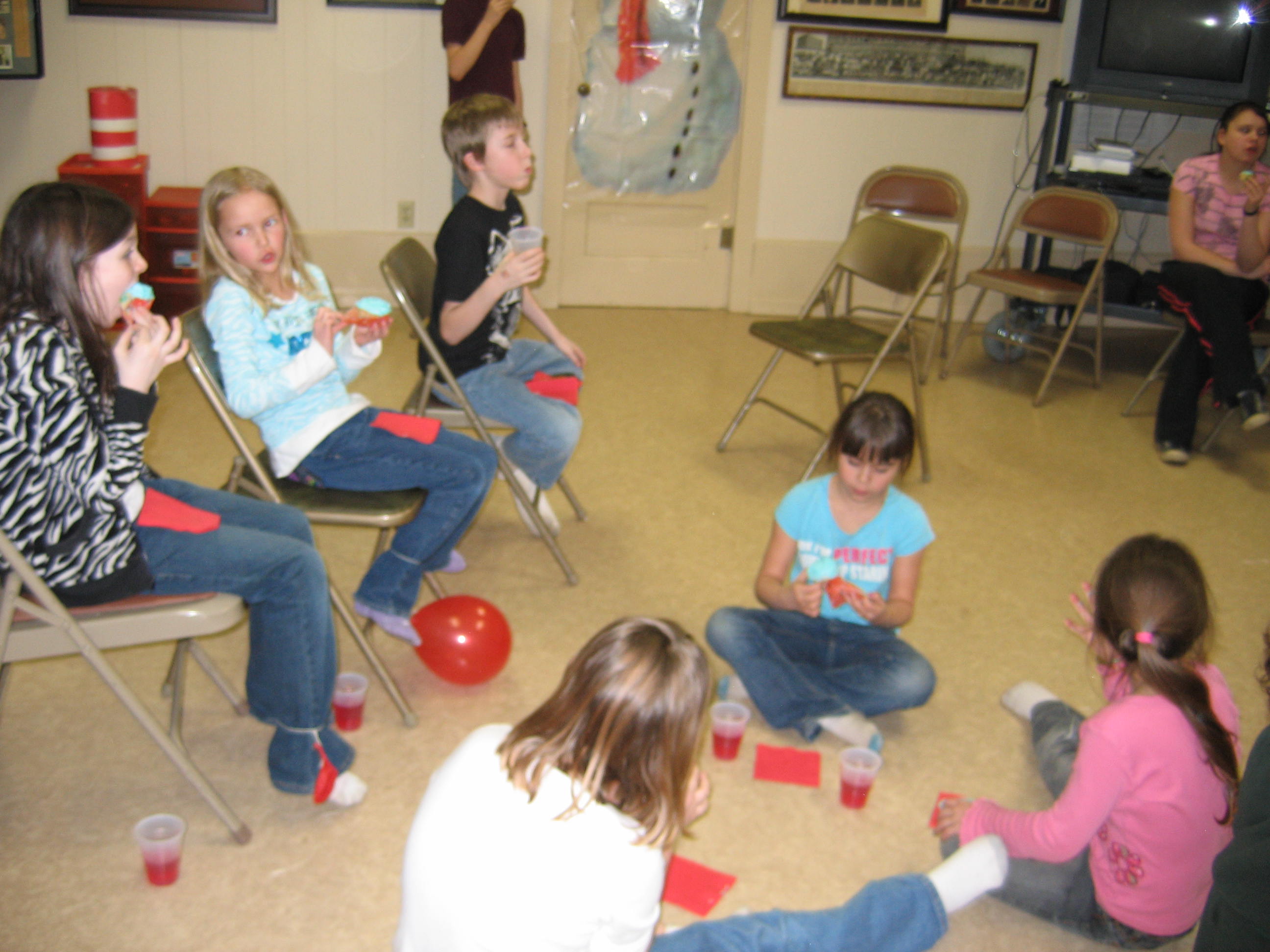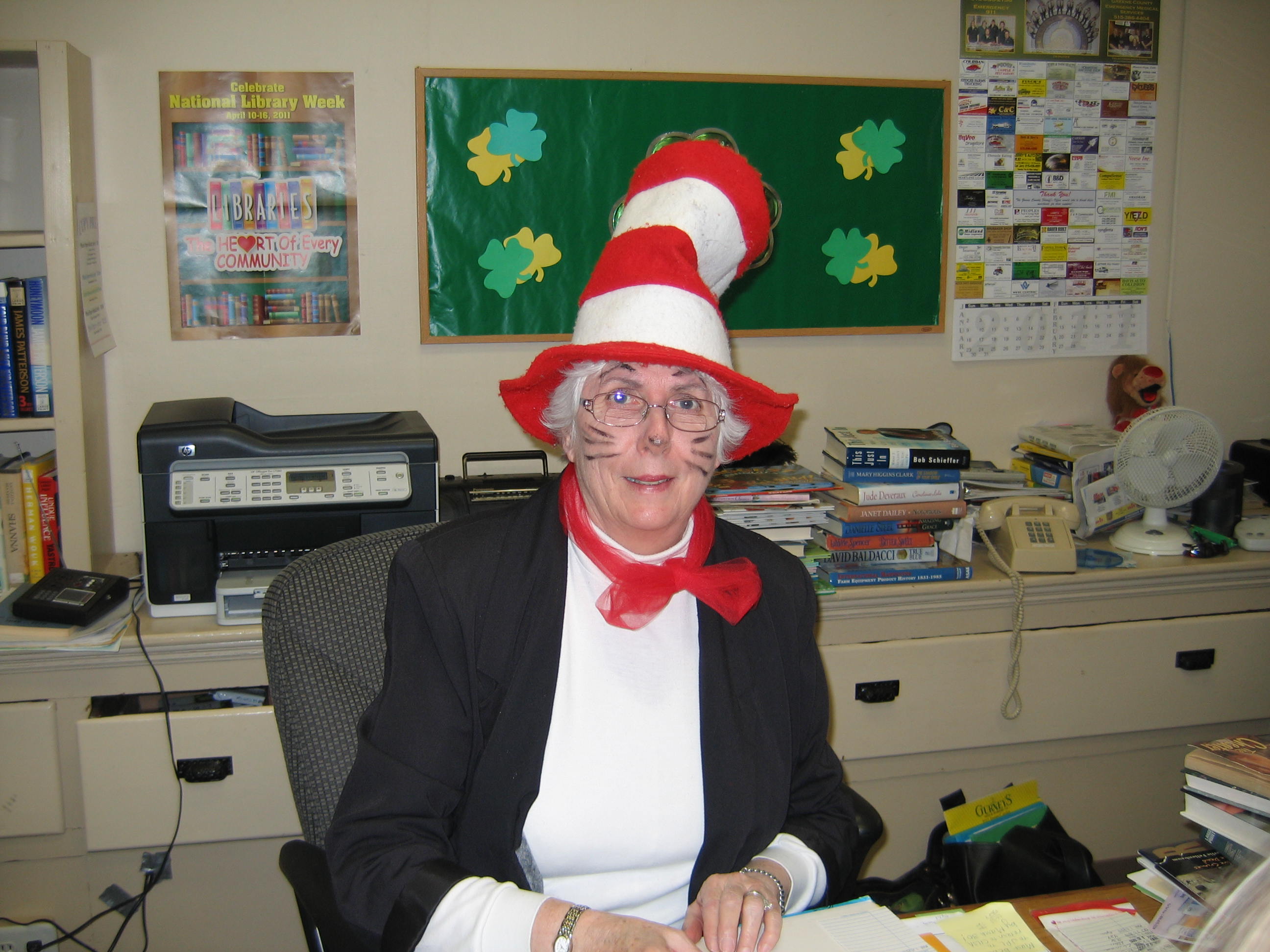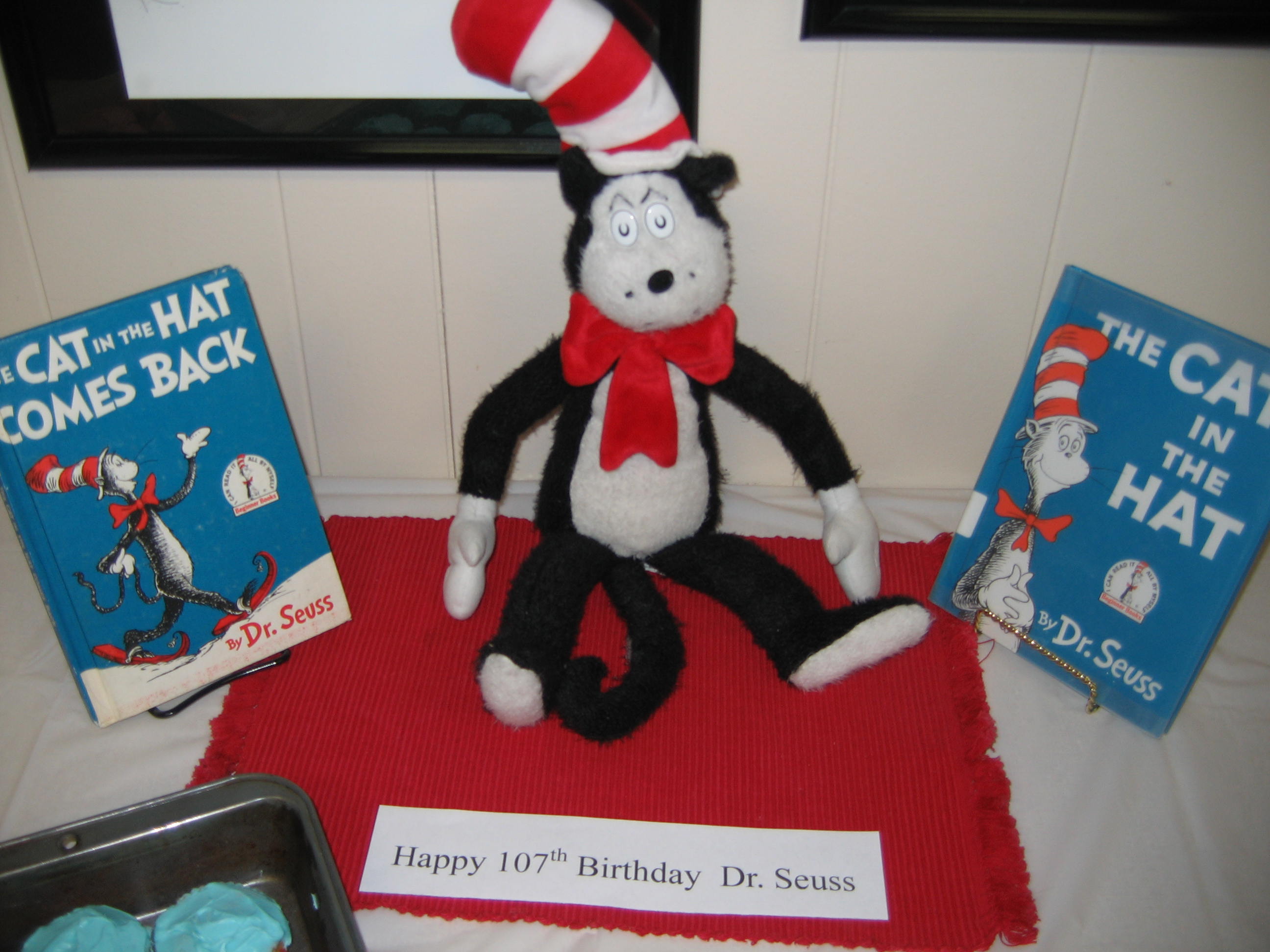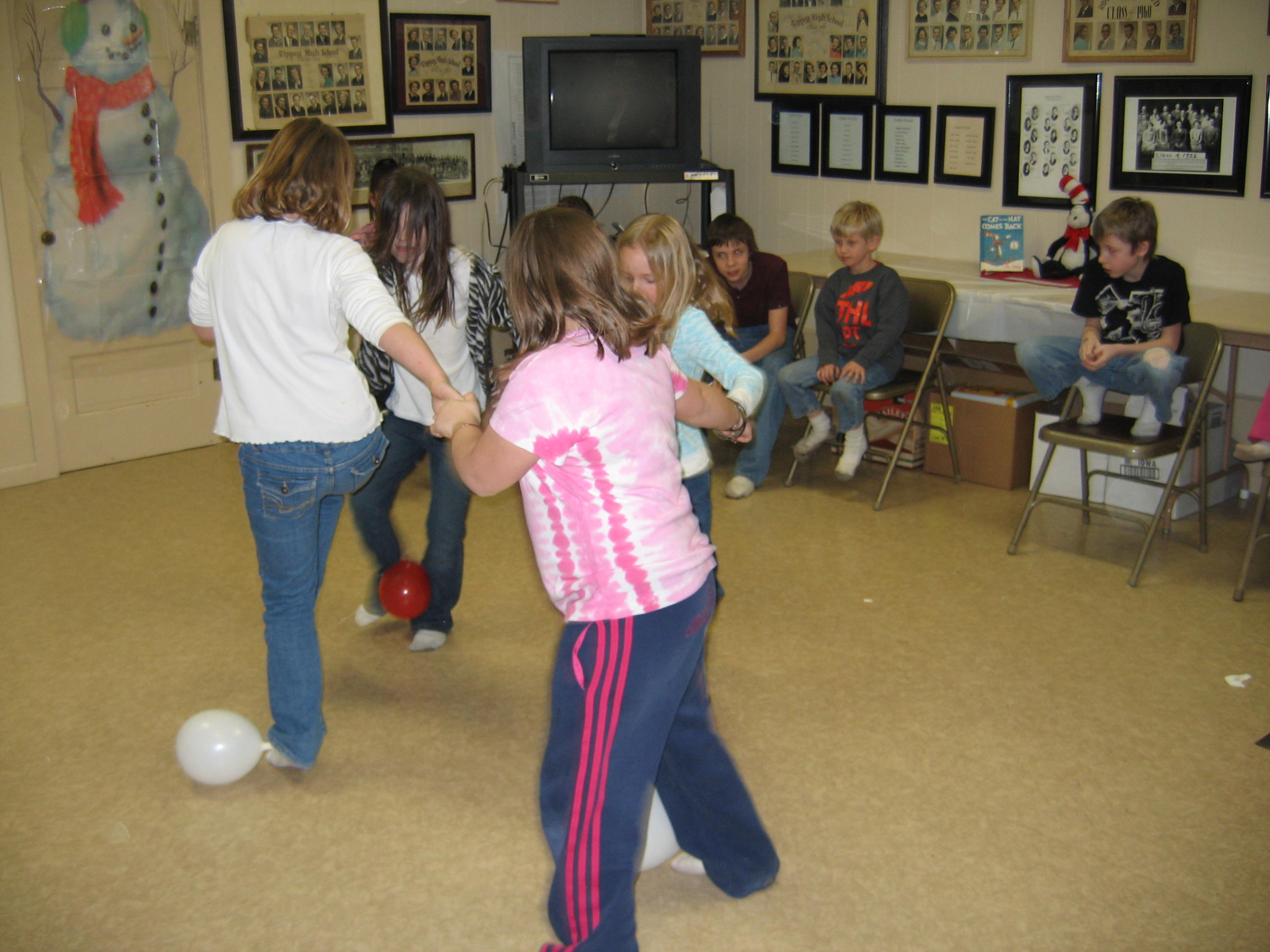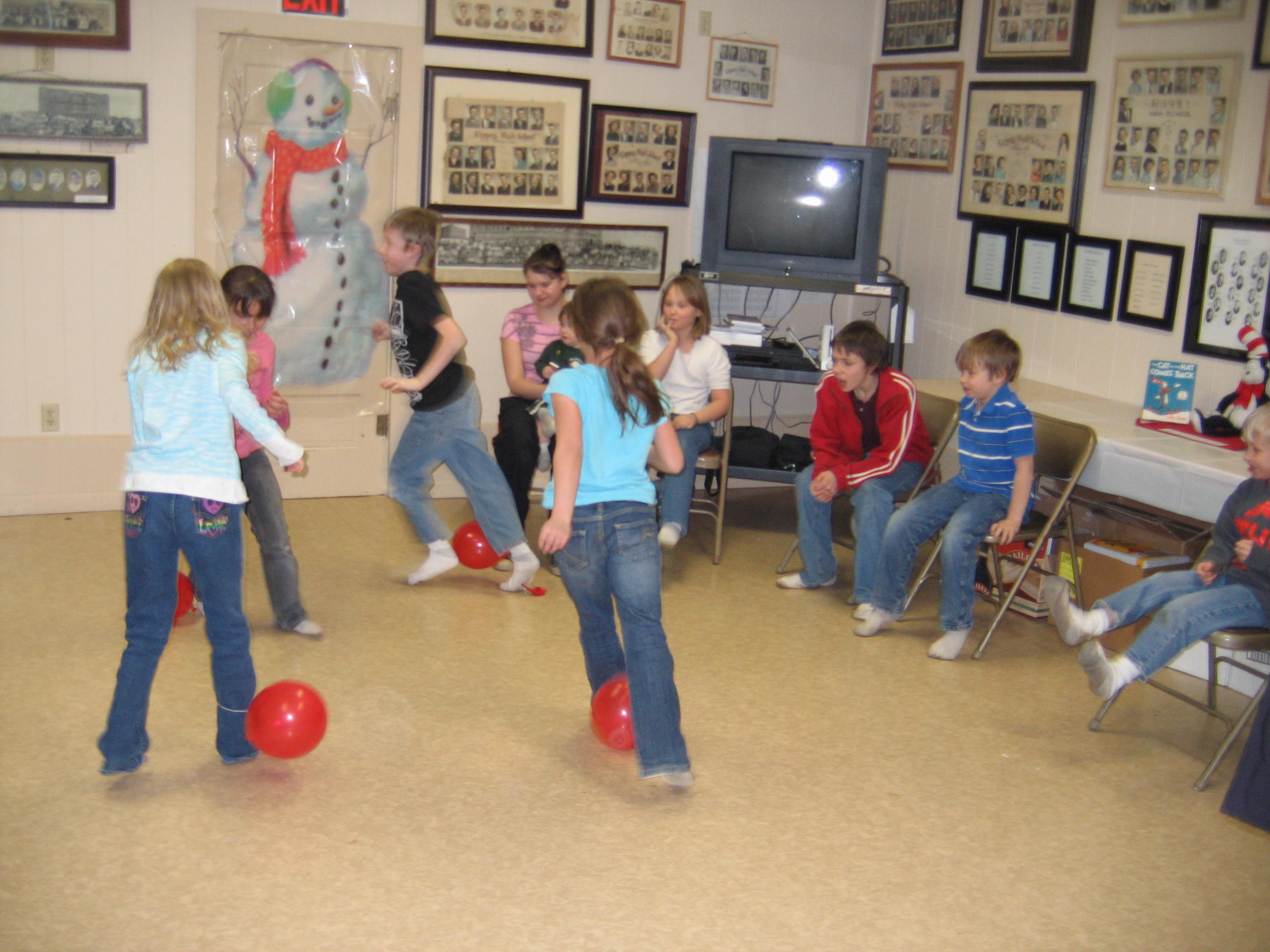 Summer Reading Program "One World, Many Stories"

​​​​​​​​​​​​​​​​​​June 6th - July 1st

Mondays, Wednesdays, Fridays -- 1 pm-2:30 pm
You are invited to come travel the world with us at our library!
China, France, Australia, Africa, Mexico

Mike Anderson: Dulcimer Guy

​​​​​​​​​​​​​​Experience the Magical Music and Storytelling

Free Blood Pressure Clinic

​​​​​​​​​​​​​​​​​​​​​August 17th -- 1 pm-3 pm
​​​​​​​​
​​​​​​​​​​​​​​​​​​​​​​​​​​​​Halloween Party

​​​​​​​​​​​​​​​​​​​​​October 31st -- 4 pm-5 pm

​​​​​​​​​​​​​​Food, Fun, and Games!

Costume Contest!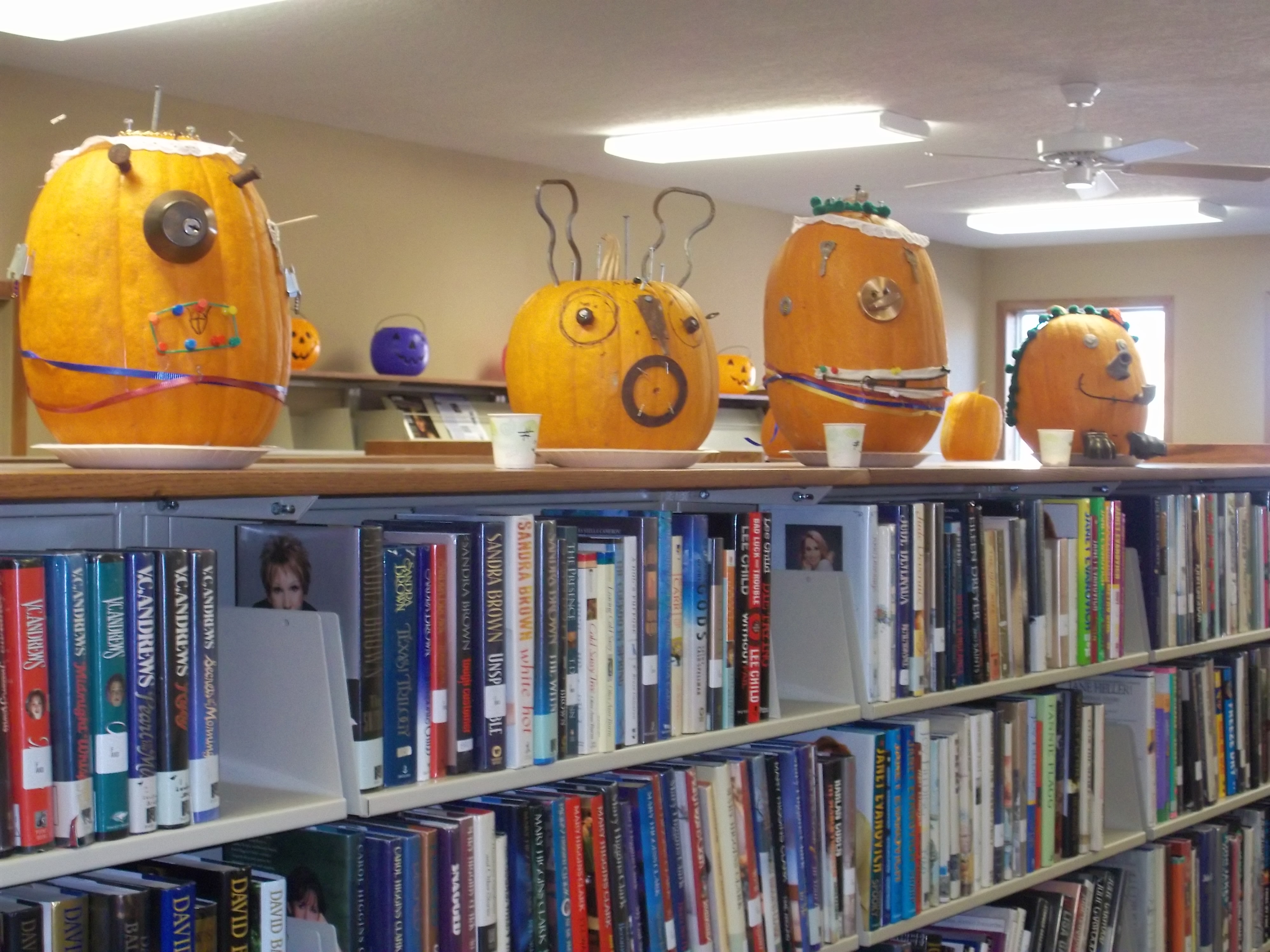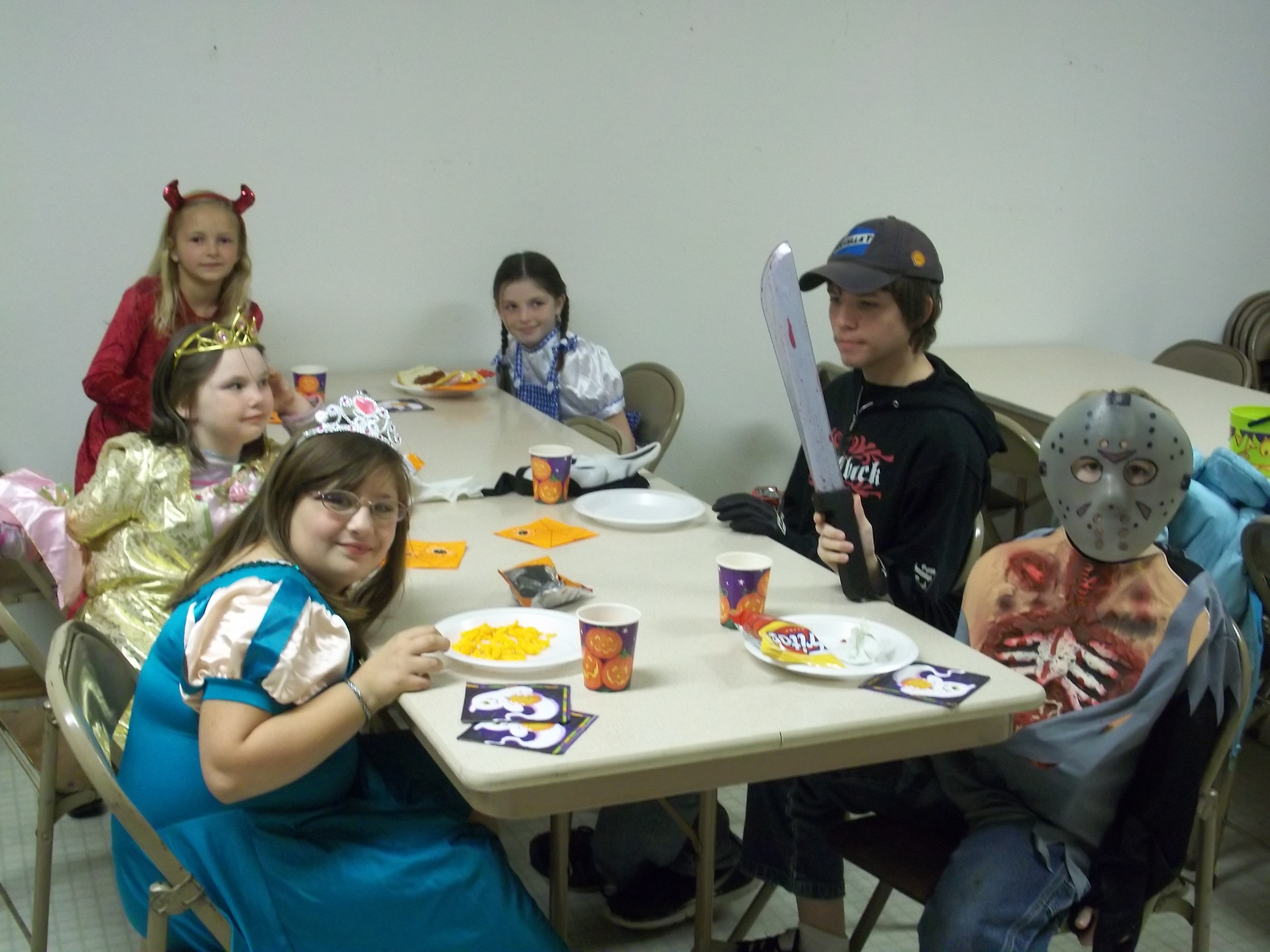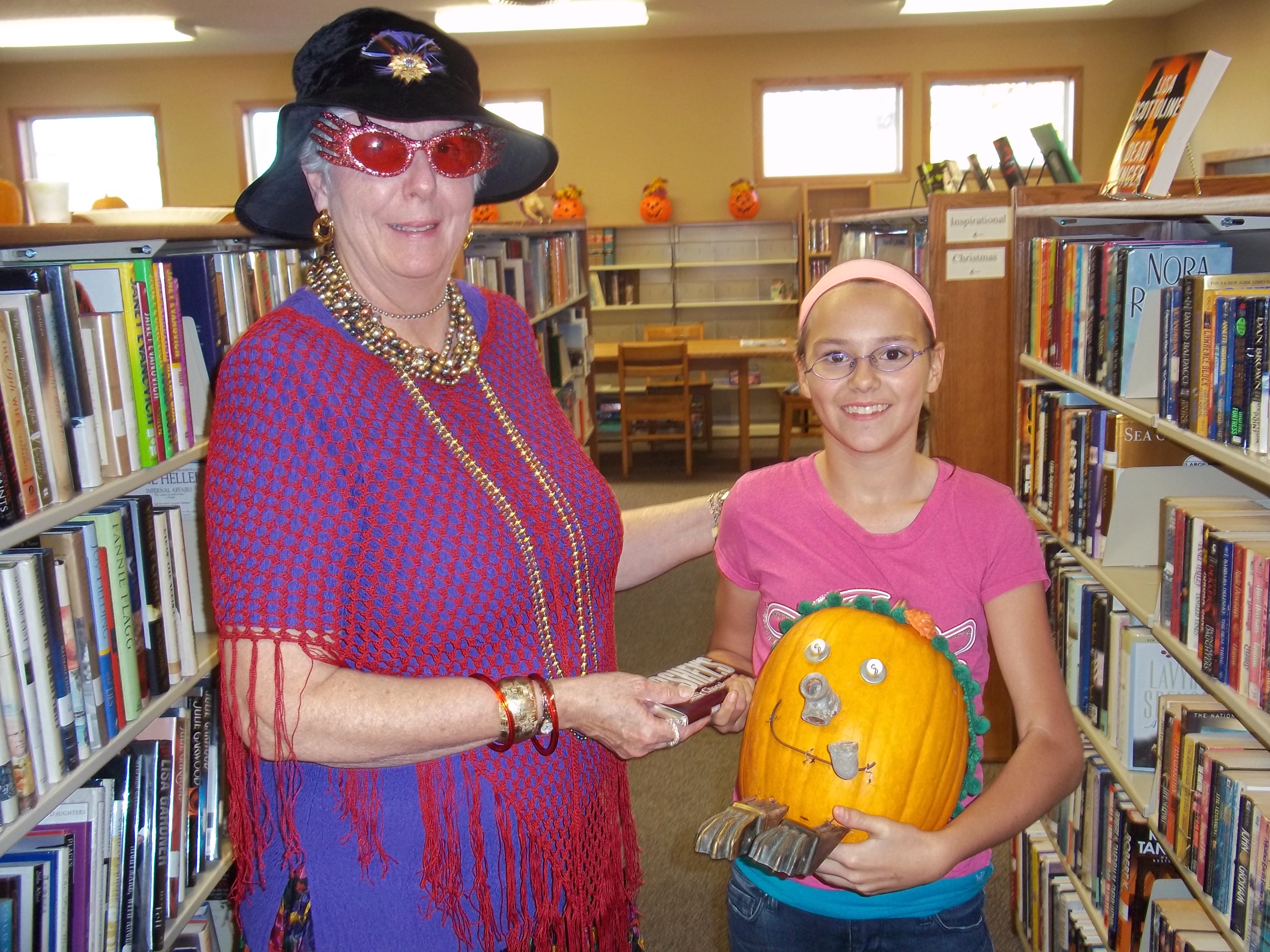 2010 Activities:
Soup Contest

​​​​​​​​​​​​​​February 27th

Winner: Dale Hanaman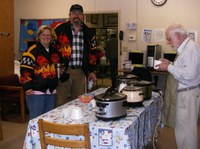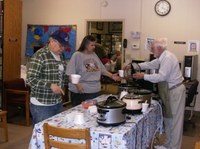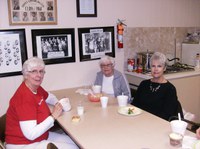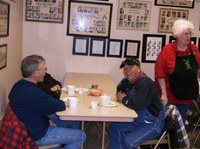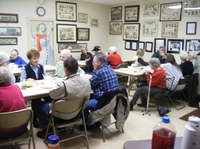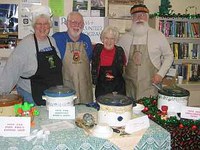 Cookbook Taste of Home Annual Recipes Drawing

​​​​​​​​​​​​​​March 1st-3rd

​​​​​​​​​​​​​​Winner: Midge Vanatta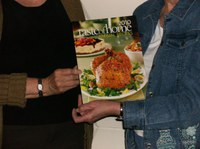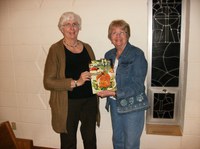 Wii

​​​​​​​​​​​​​​

Mario Kart Contest

​​​​​​​​​​​​​​​​​​​​​March 1st - 29th

Prize: Pot of Gold

​​​​​​​​​​​​​​Winner: Dustin Tonner

Memorial Day Picture Viewing

Water Your Mind -- READ!

July 21st

Adult Summer Reading Program

​​​​​​​​​​​​​​​​​​​​​"Ponds" - Dick Schlicht

​​​​​​​​​​​​​​​​​​​​​July 28th @ 1:00 pm

​​​​​​​​​​​​​​​​​​​​​"Container Gardening" - Shawneene Kenan

​​​​​​​​​​​​​​August 8th @ 1:00 pm

Tavelogues

​​​​​​​​​​​​​​Israel and Jordan with Dale and Nancy Hanaman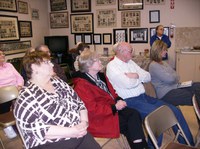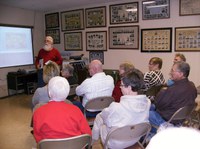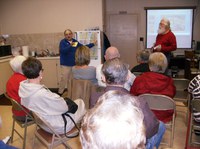 ​​​​​​​​​​​​​​​​​​​​​Alaska with Carson and Betty Griffith

​​​​​​​​​​​​​​​​​​​​​September 23rd @ 2:00 pm

Australia and New Zealand with LaVere and Bev Derry, and Jerald and Janet Fessler

​​​​​​​​​​​​​​​​​​​​​April 22nd 1:30 - 3:00 pm

Make A Splash -- Read

Summer Reading Program

Every Monday & Wednesday 1:00 - 3:00 pm

June 14th -- PIRATES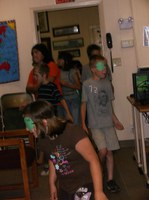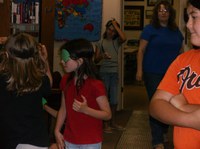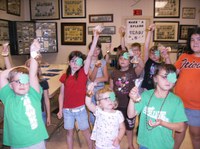 June 16th -- MAKING BOATS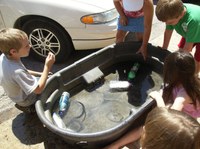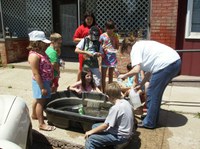 ​​​​​​​​​​​​​​​​​​​​​​​​​​​​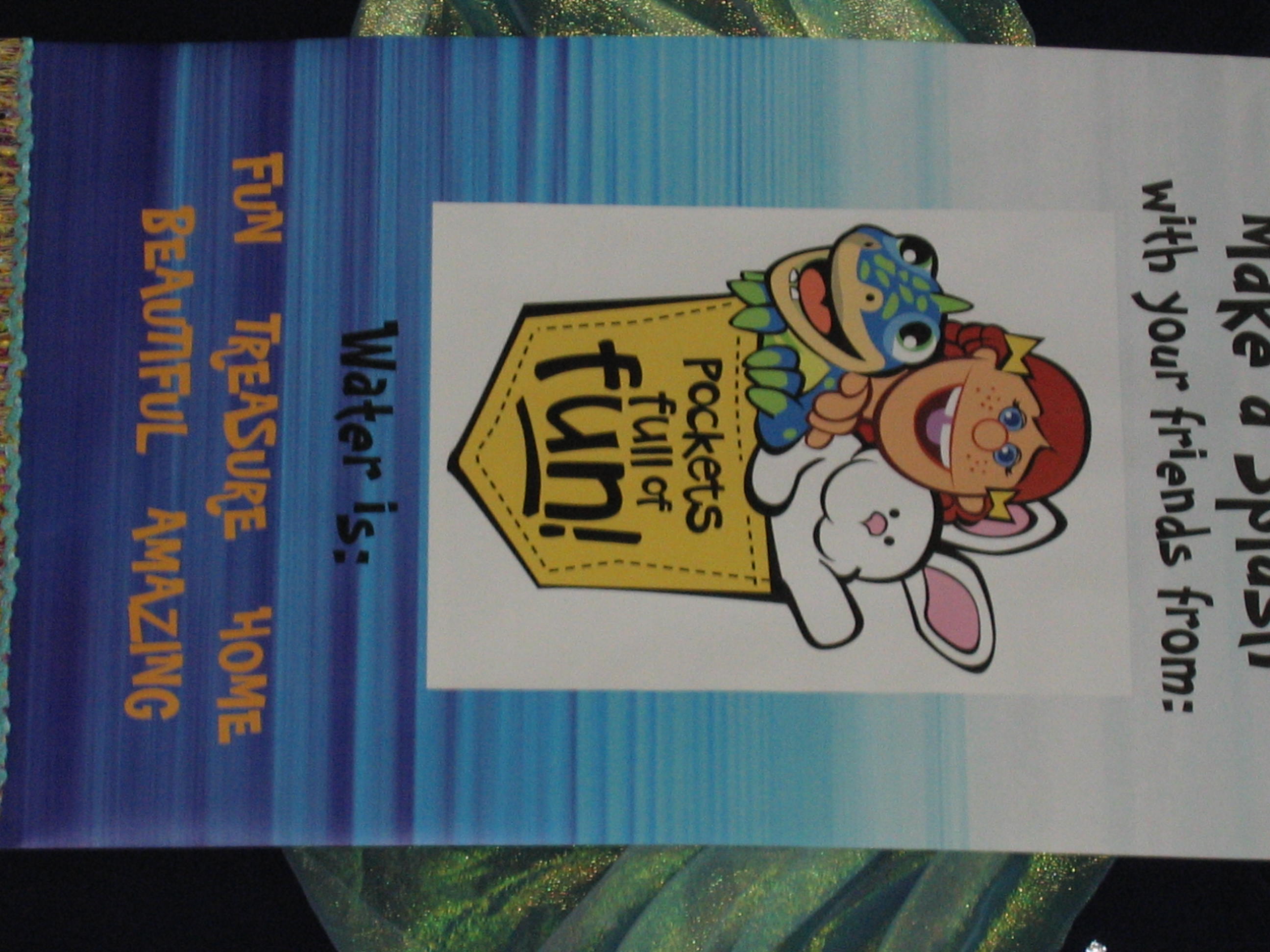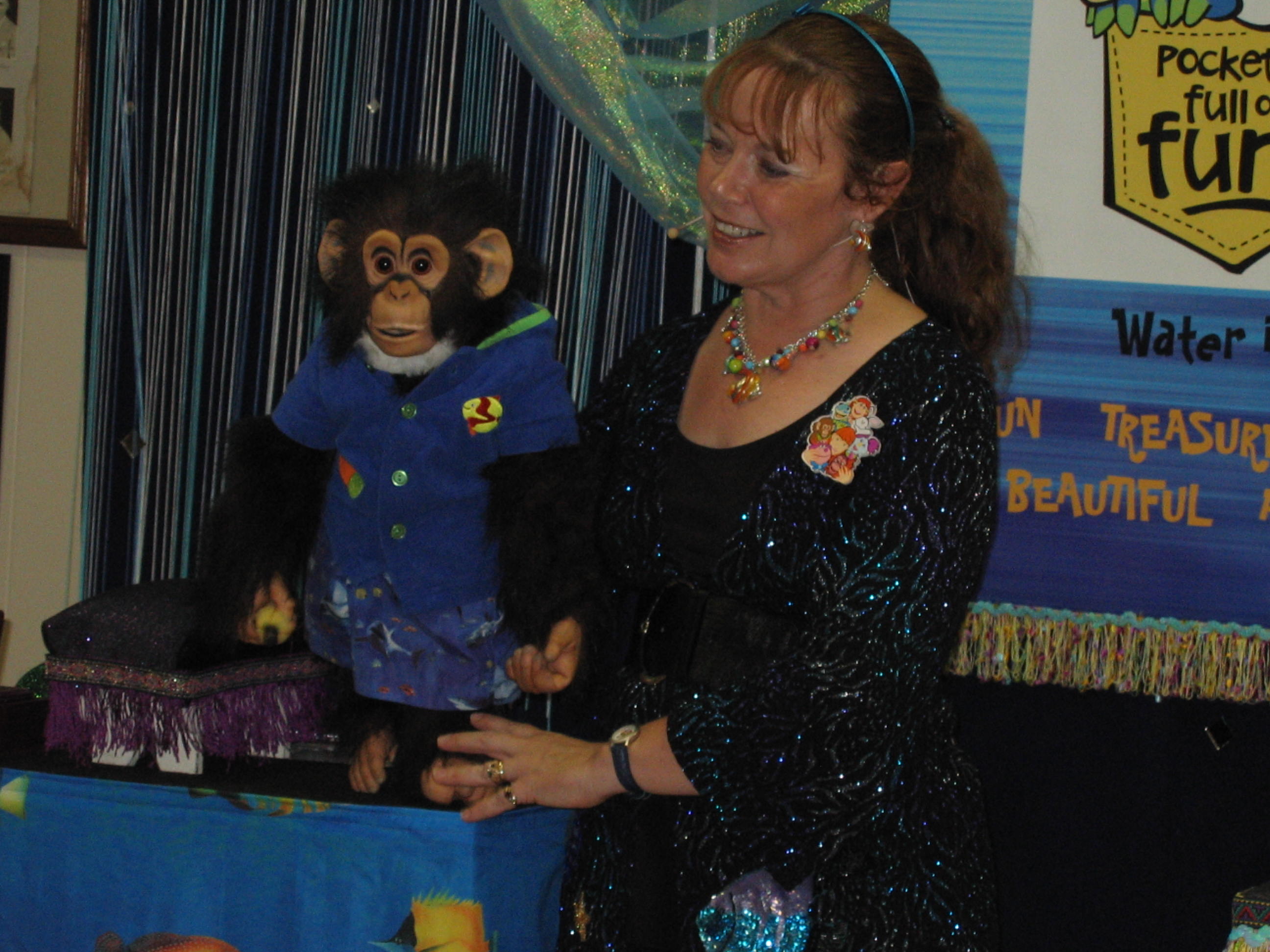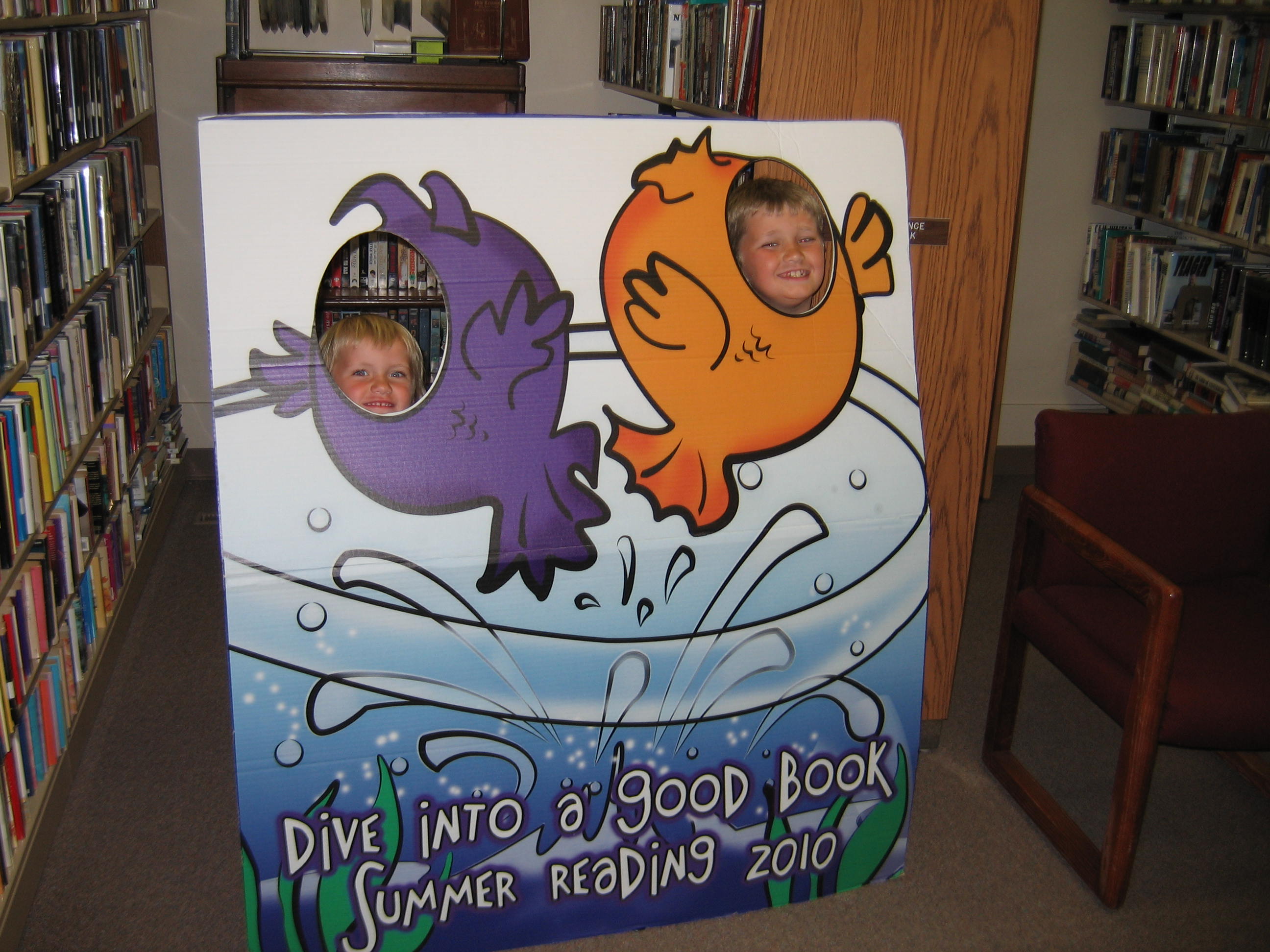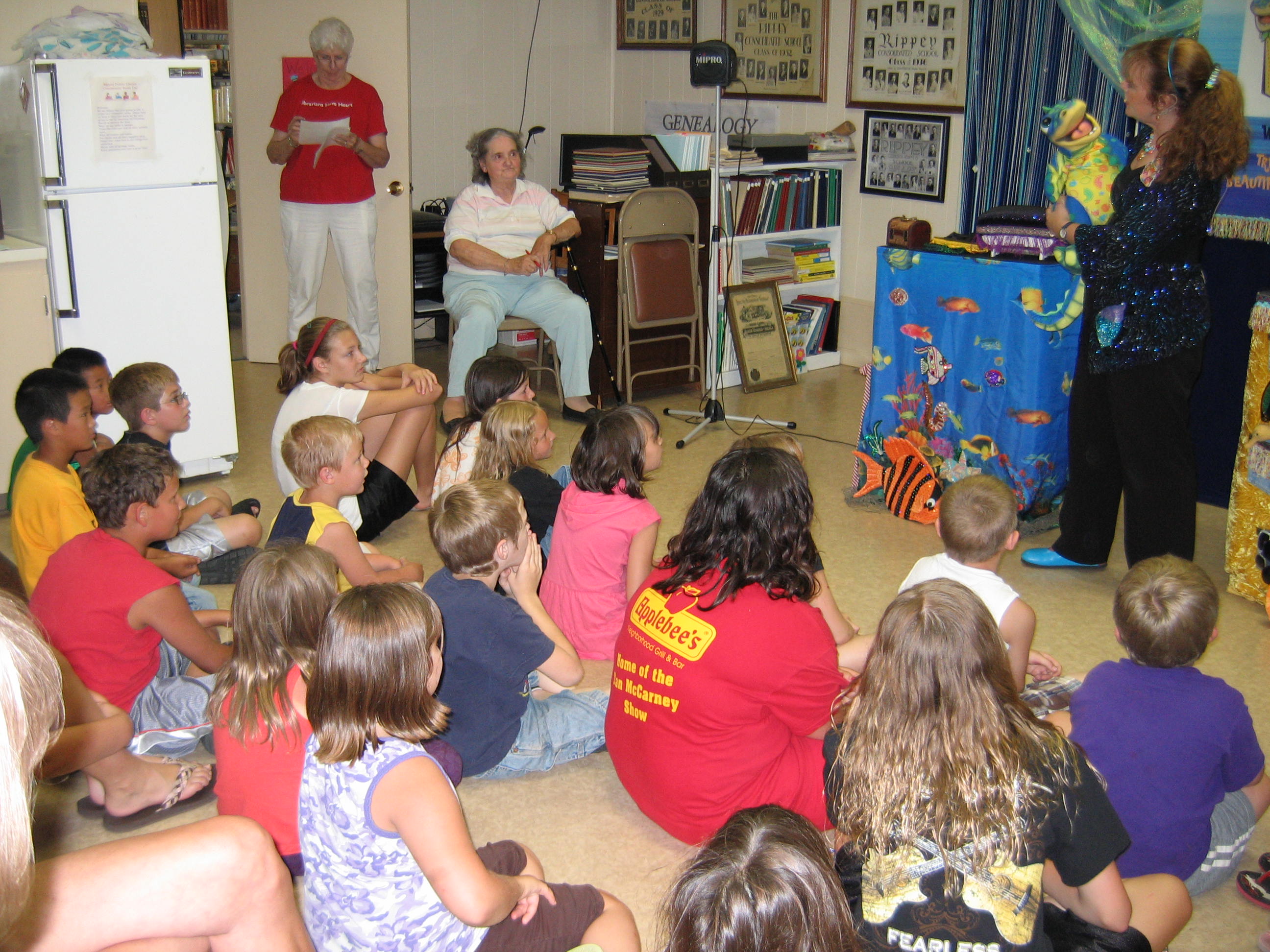 ​​​​​​​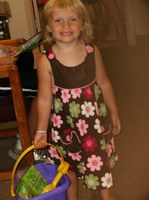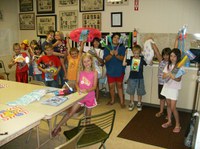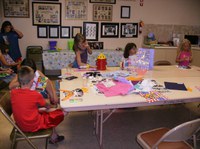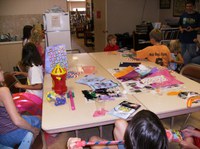 Brr Ride

​​​​​​​​​​​​​​February 6th​​​​​​​
​​​​​​​​​​​​​​​​​​​​​​​​​​​​​​​​​​​​​​​​2009 Activities:​​​​​​​​​​​​​​​​​​​​​​​​​​
Soup Contest

​​​​​​​​​​​​​​​​​​​​​March 21st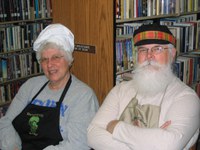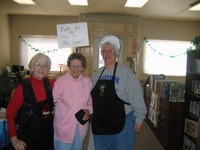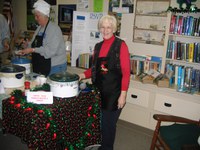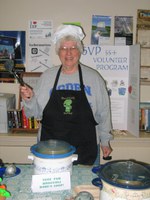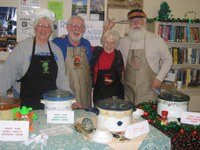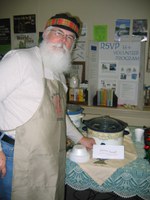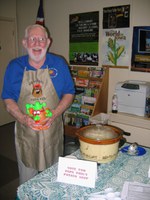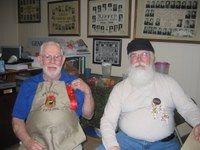 Wii Bowling Contest

​​​​​​​​​​​​​​​​​​​​​November 18th - 25th

​​​​​​​​​​​​​​​​​​​​​​​​​​​​​​​​​​​Winners: Angel Gibson, Cody Hidlebaugh, and Kelly Muir
2008 Activities:
Brr Ride

​​​​​​​​​​​​​​​​​​​​​February 6th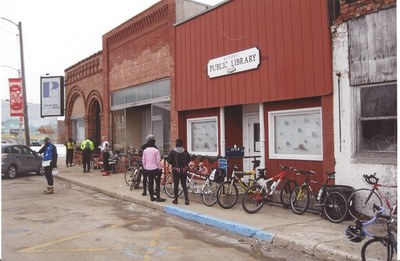 ​​​​​​​
​​​​​​​​​​​​​​​​​